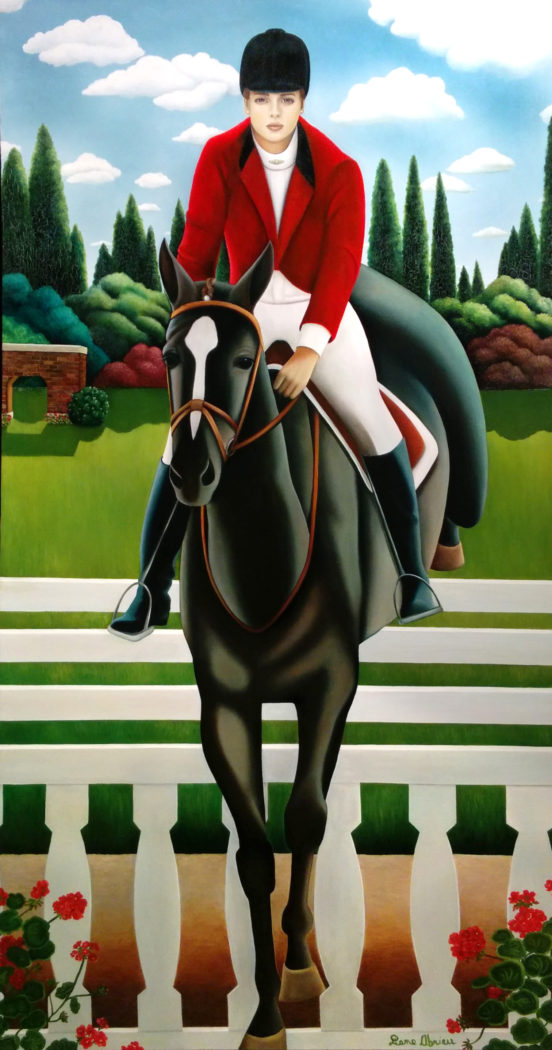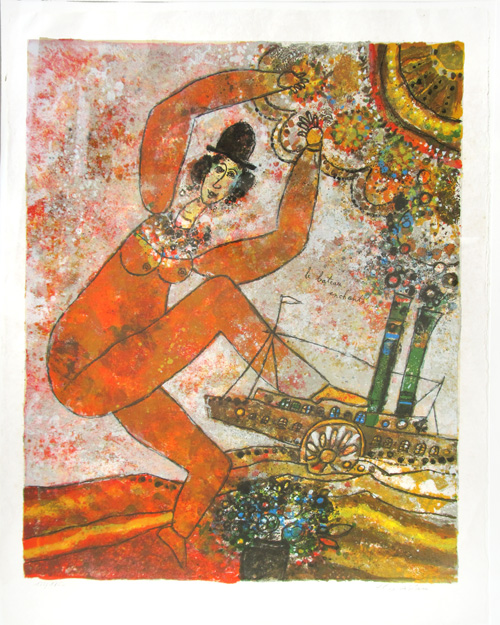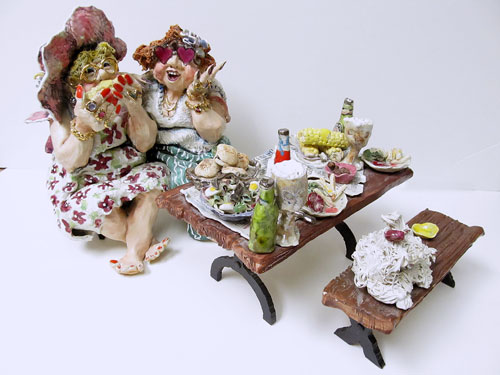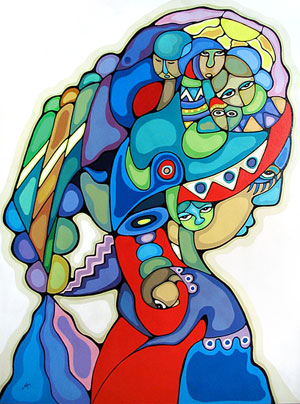 The Gathering

Arist: John Lim
24" x 30"
Acrylic on Canvas
To submit work to appear in this section, please email the gallery. All submissions must be accompanied by high resolution .JPEG images and full contact information. Images will appear on website for a minimum of six months.
***This page is continually being updated. Please contact the gallery for more information.
---
Toutes les soumissions doivent être accompagnées d'images .JPEG haute résolution, grandeurs et coordonnées complètes. Images apparaîtront sur le site pour un minimum de six mois.
***Cette page sera toujours en cours de mise à jour, selon la disponibilité des oeuvres. SVP contacter la galerie pour plus d'informations.