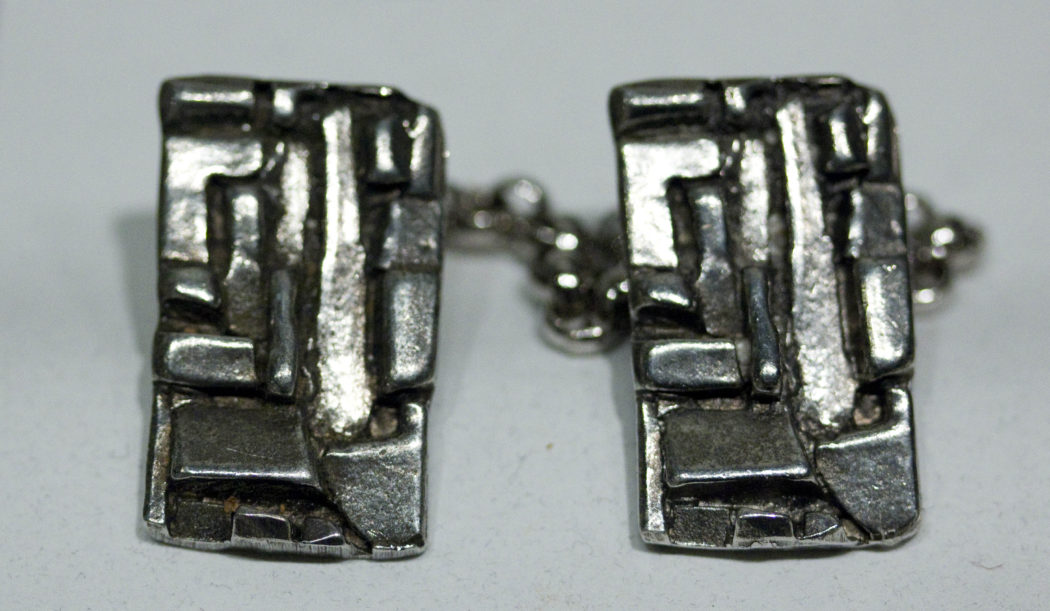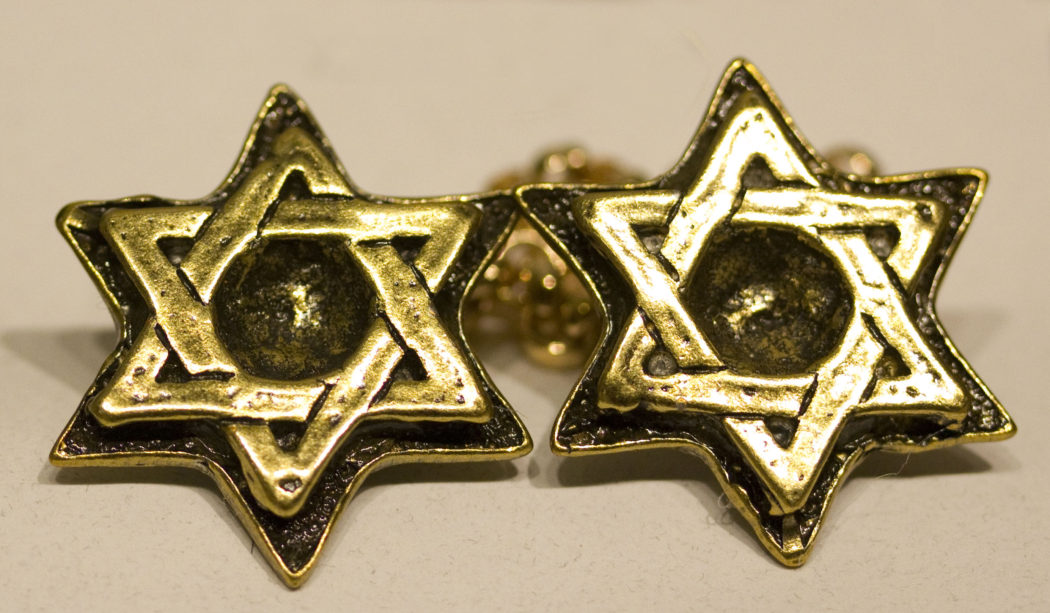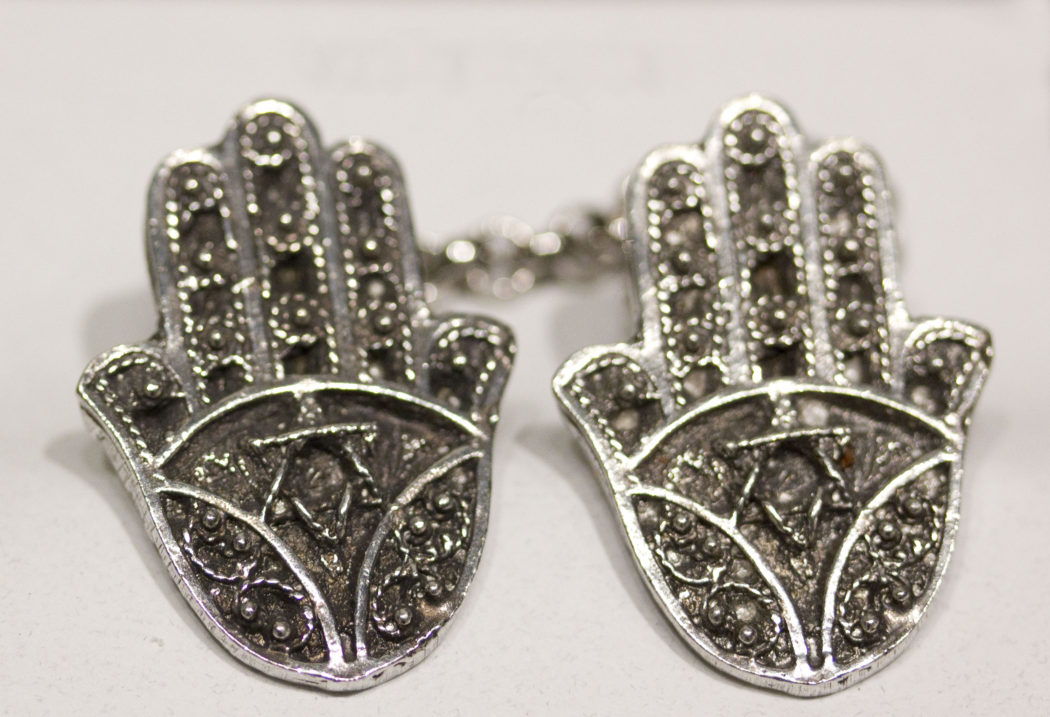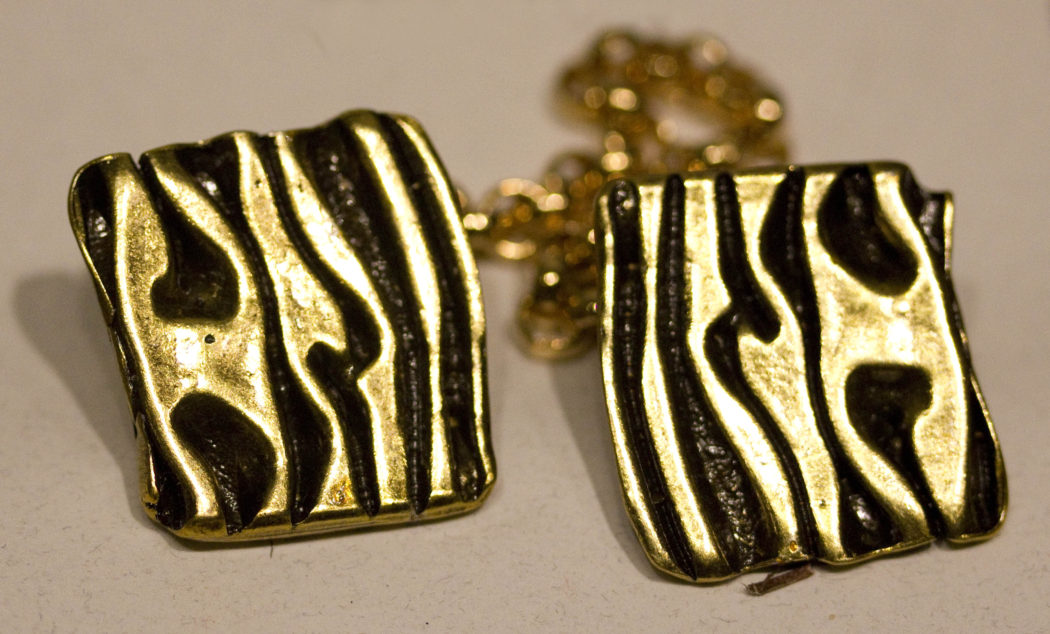 Patrick Meyer
Patrick Meyer made his debut in 1985 as a metalsmith and jewelry designer. Having completed his studies in art and design at the Ecole des Beaux Arts de Paris, he joined the world of Parisian high fashion. Patrick was recognized both as an independent artist selling his work to galleries, boutiques, and stores, and also as a designer working in collaboration with celebrated French fashion houses including Guy Laroche, Charles Jordan, Hanae Mori, and Paco Rabanne.
At this point, Patrick created innovative functional accessories for the home as well as unique metal sculptural jewelry for the runway. In 1990, after five years of creative work and experience within the Parisian fashion business, Patrick expanded his vision with a new line of decorative and functional objects. His modern and pure designs were handmade in silver, brass, and nickel.
Nature, primitive art, and modern art inspire Patrick's creations. His aesthetic emphasizes pure futuristic and organic lines which incorporate industrial and ethnic styles. The result: symbolic and original designs. He works with high-grade lead-free pewter, a soft metal easily forged, molded, and cast.
---