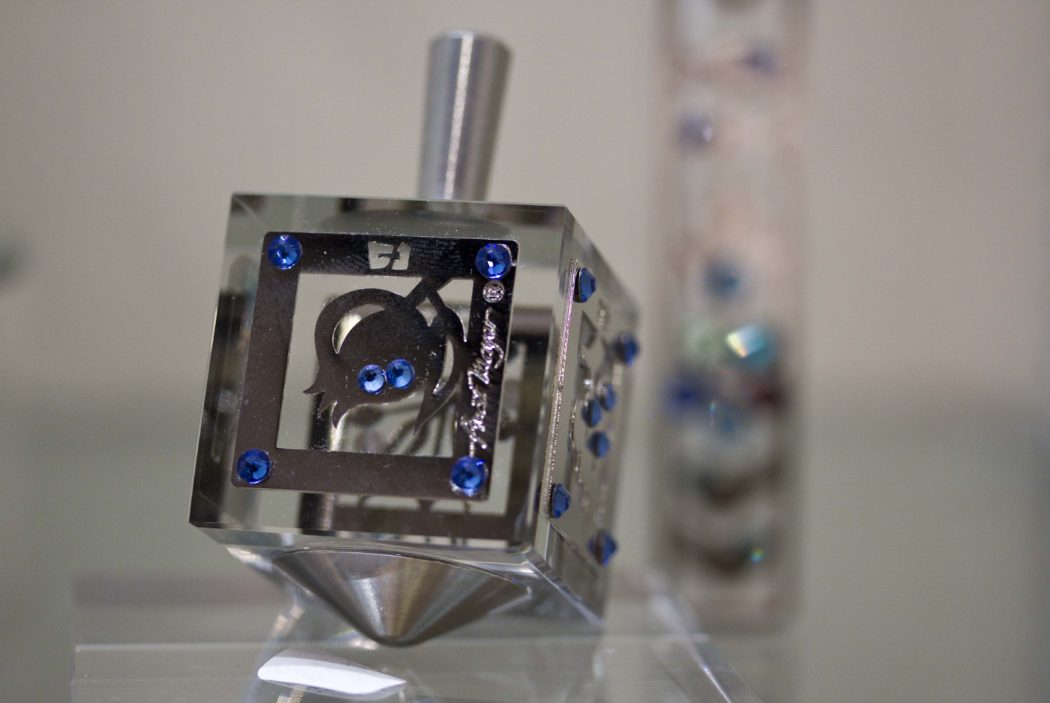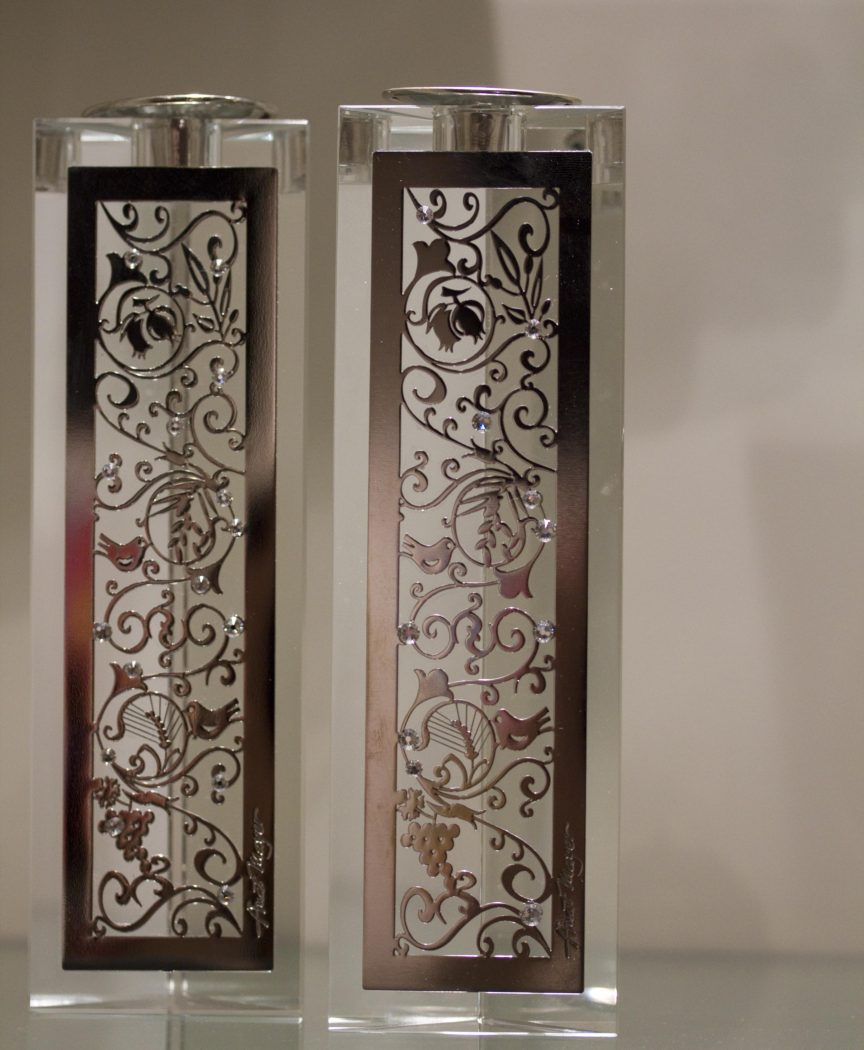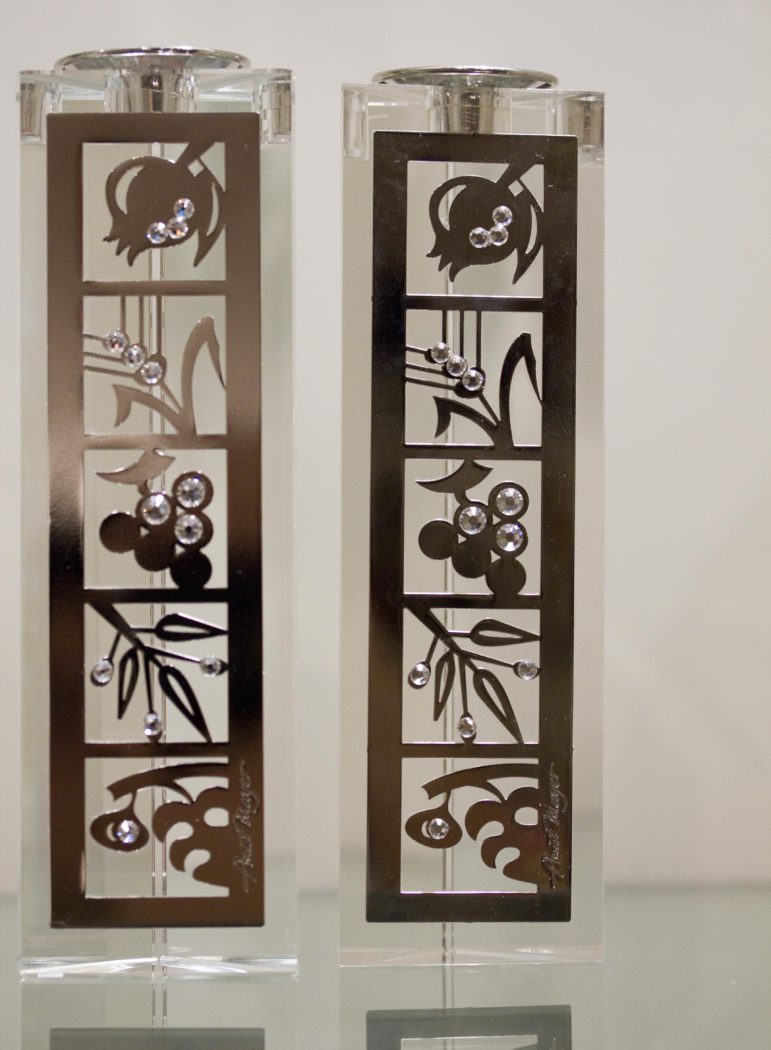 Anat Mayer
Anat Mayer is a recognized Israeli painter and artist. Her hand made work is characterized by the use of Israeli motifs such as those mentioned in Devteronomy (8,8): " A land of wheat and barley and vines and fig trees, and pomegranates; a land of olive oil and honey." Israeli motifs have become her trademark and she successfully combines Jewish tradition with the Israeli spirit of current days.
Edward Hardy Harrison was born August 28th, 1926 in the village of Wingate In County Durham, England. Ted attributes his early interest in art to the encouragement and support from his parents, particularly his mother who had an interest in fashion design and photography. Grammar school teachers recognized his talent and urged him to further pursue his artistic dreams by going to Art College. In 1943, he enrolled in Hartlepole College of Art and began to study art and design in earnest, but the Second World War interrupted his education. Following military service, he returned to art school and in 1950 received a Diploma in Design.

The following year he received a teaching certificate from the University of Durham and began a twenty-eight year career in education. Ted, who had a great interest in travel, then taught in many different parts of the world, including Malaysia, and New Zealand, before immigrating to Canada with his wife Nicky, and their son Charles. They settled in the small town of Carcross just outside Whitehorse, in the Yukon.
---