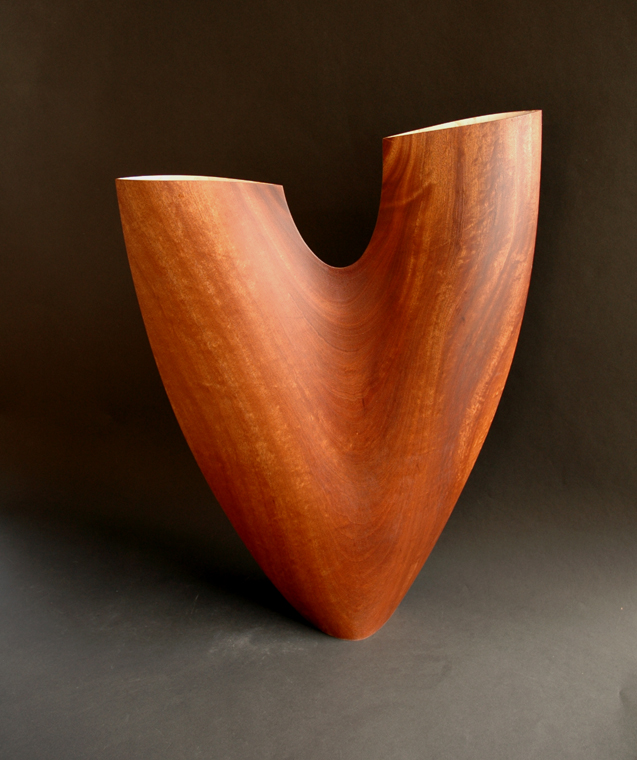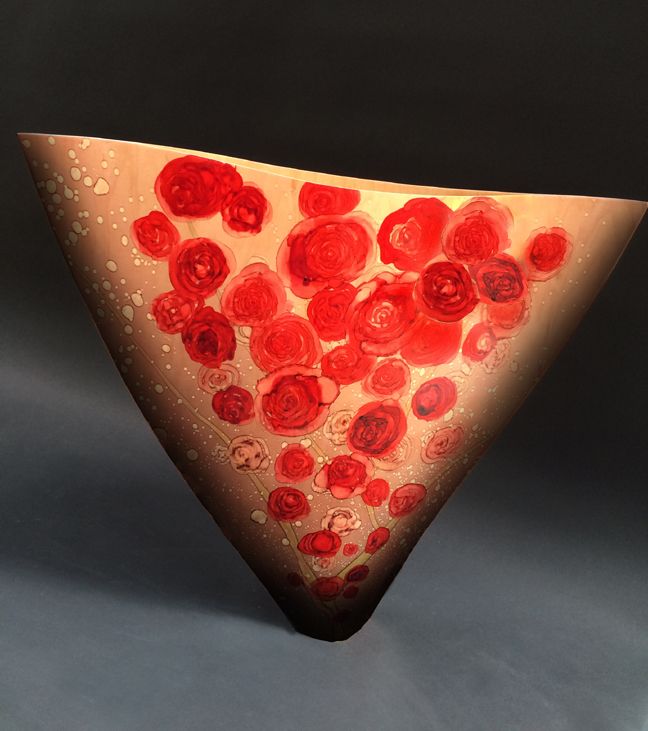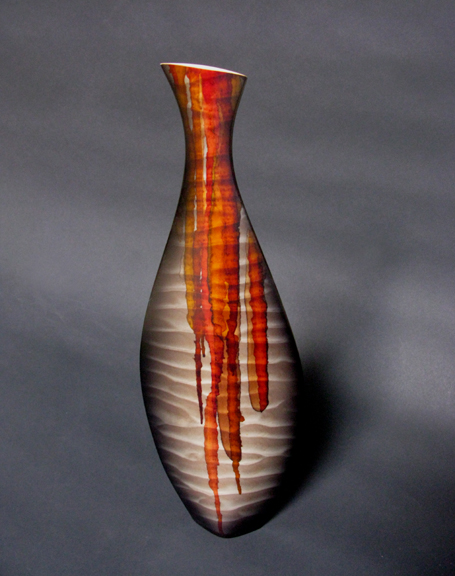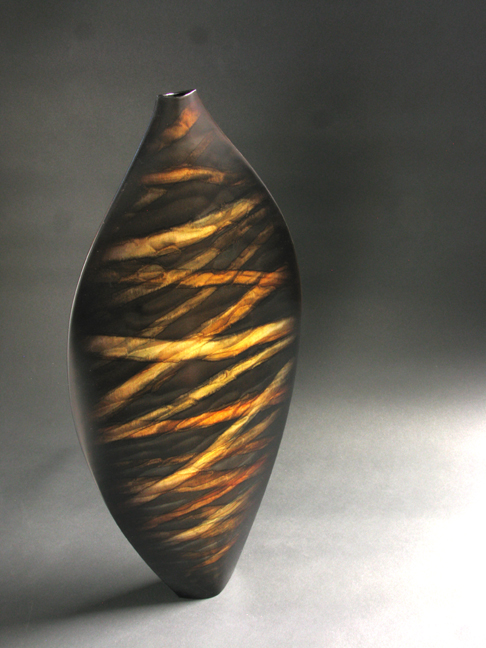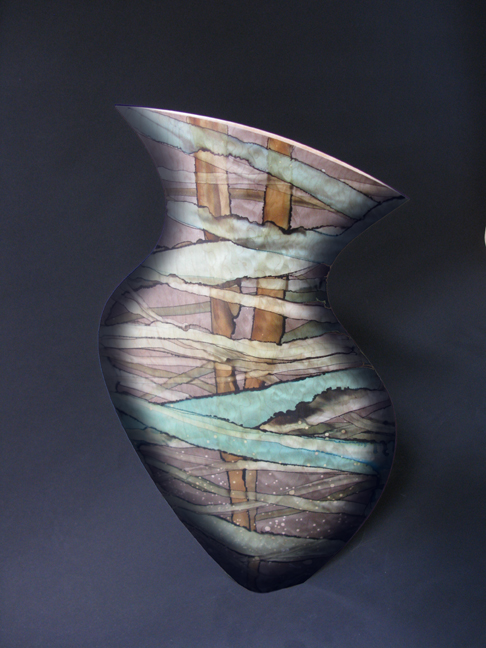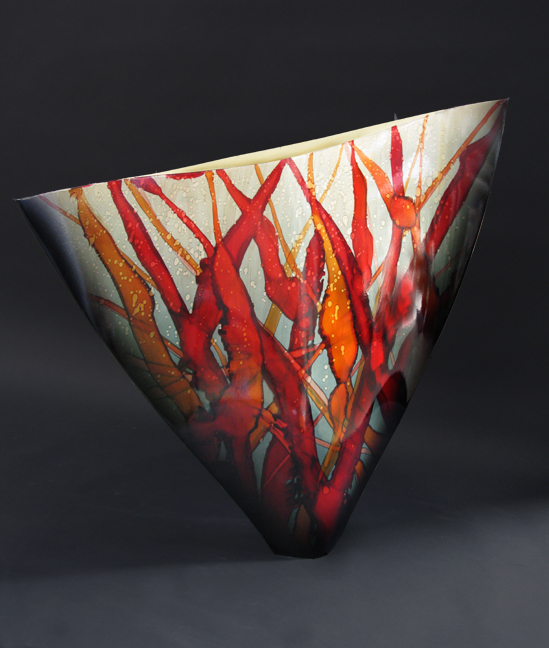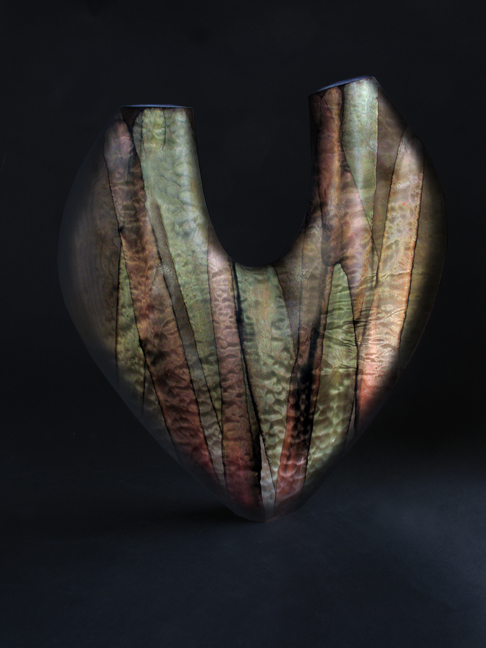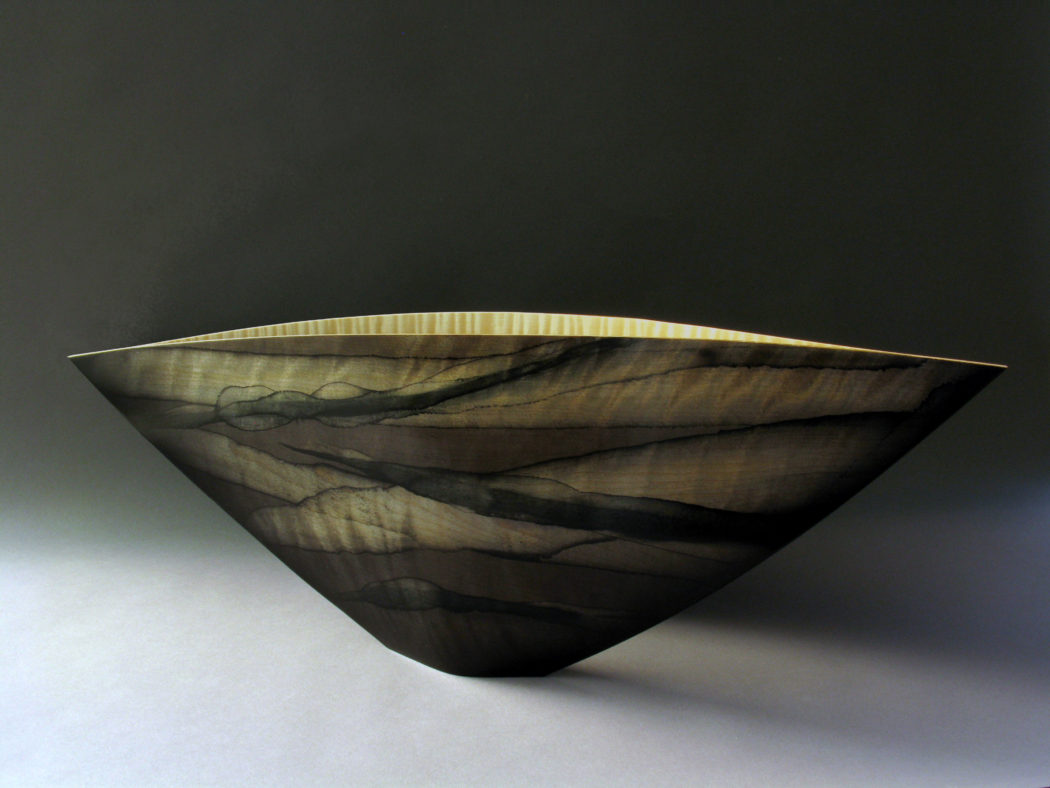 Colin Schleeh
Artist's Statement:
I am very pleased that you have chosen one of my vessels; they have evolved from a form series I have been exploring for over 25 years.
Striving to use the least amount of material to make the most venerable piece possible, I try to avoid ornamentation, refining the forms to their most simple, yet dynamic state. I hope to have created an object that resonates with the wonder I feel every day, working with these fantastic materials.
The technique I have developed to make the walls of the vessels so thin, yet strong and flexible, involves gluing together solid sheets of wood of varying thickness. While the interiors of the vessels are coated with an exothermic resin, the exteriors are treated with tung oils and a catalyzed lacquer. For care of your piece, you should never use oil, wax or any kind of polish, just a lightly dampened cloth if there are smudges or finger prints on the vessel. Please keep it out of direct sunlight, as the U.V. radiation can change the colors of the wood, sometimes profoundly.
Thank you for supporting my work.
---