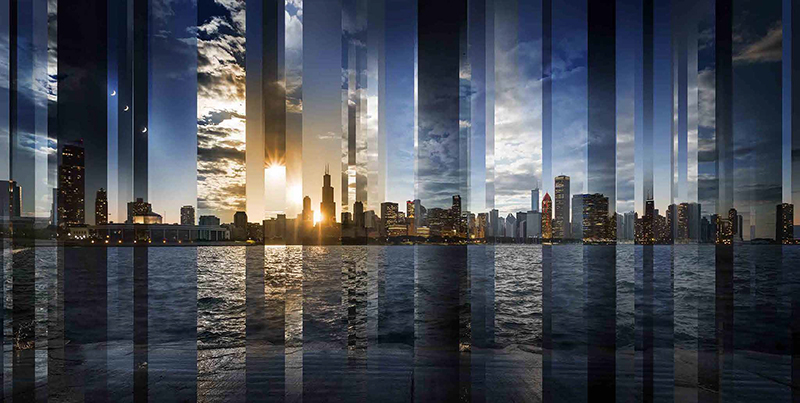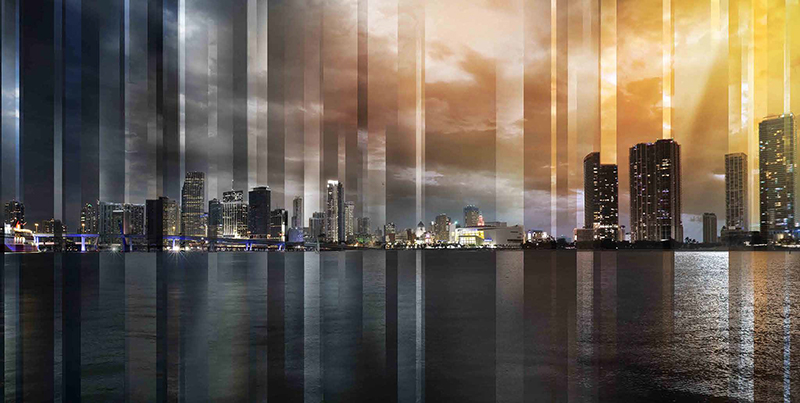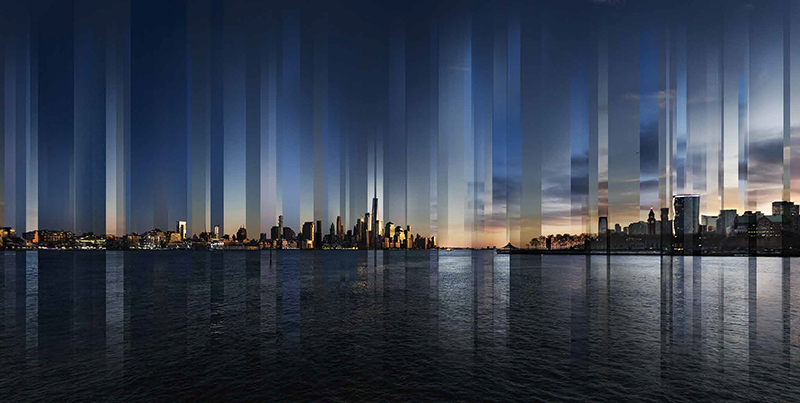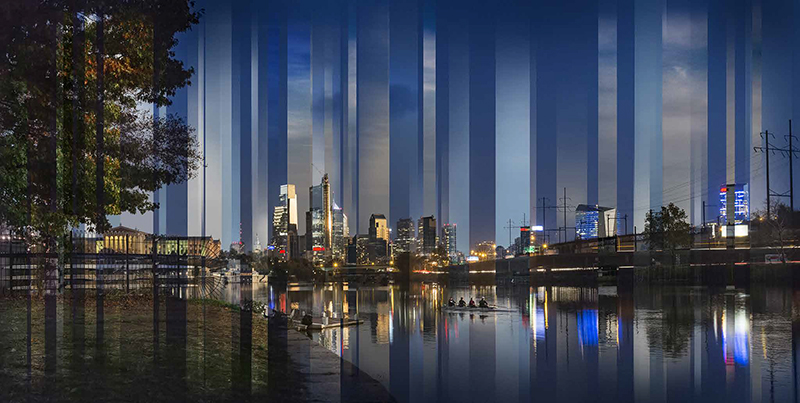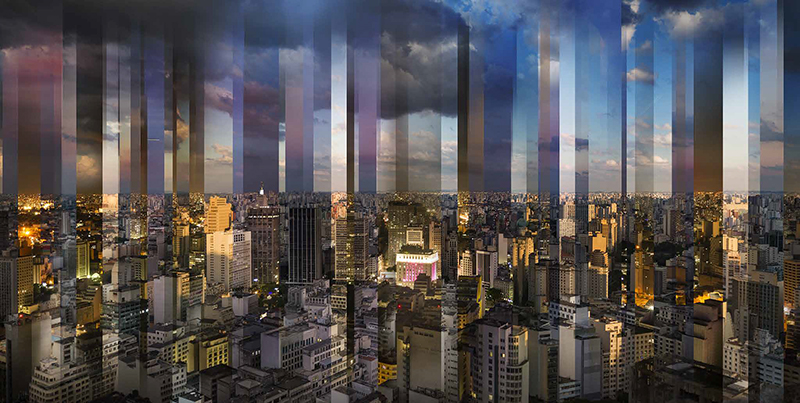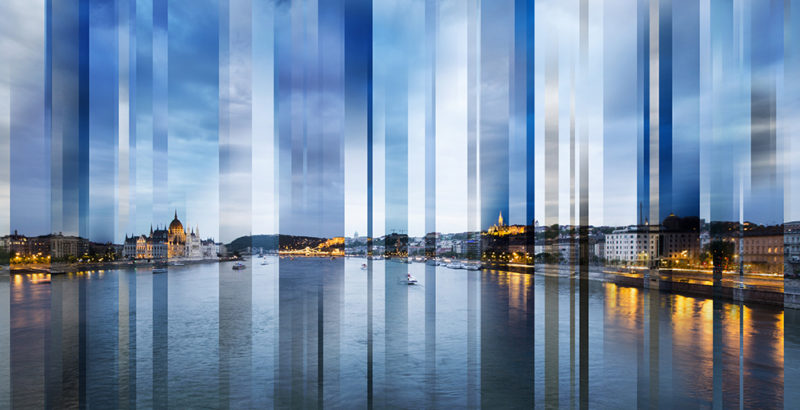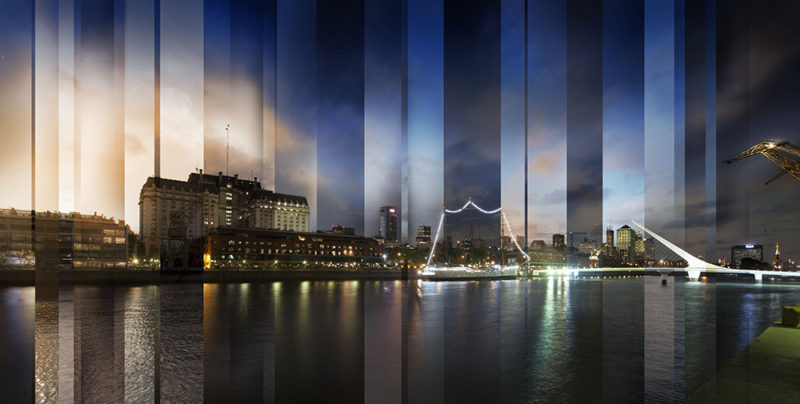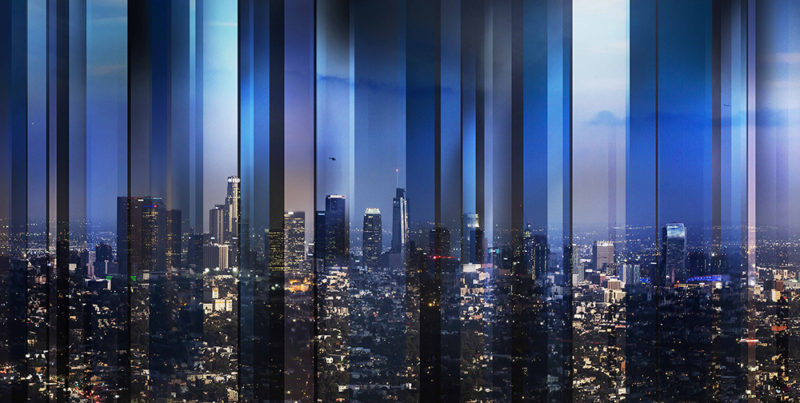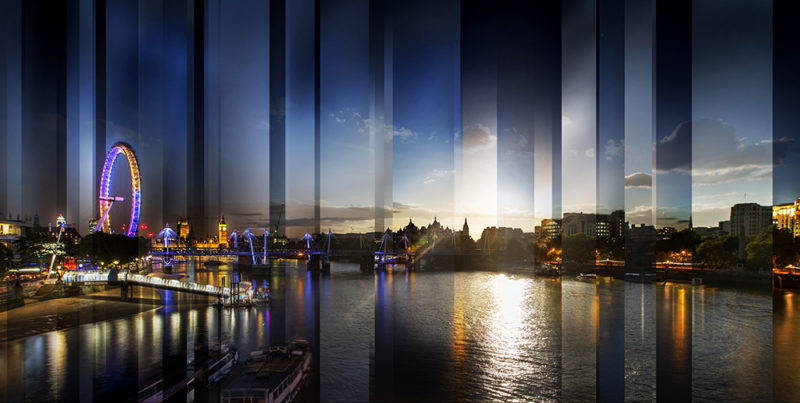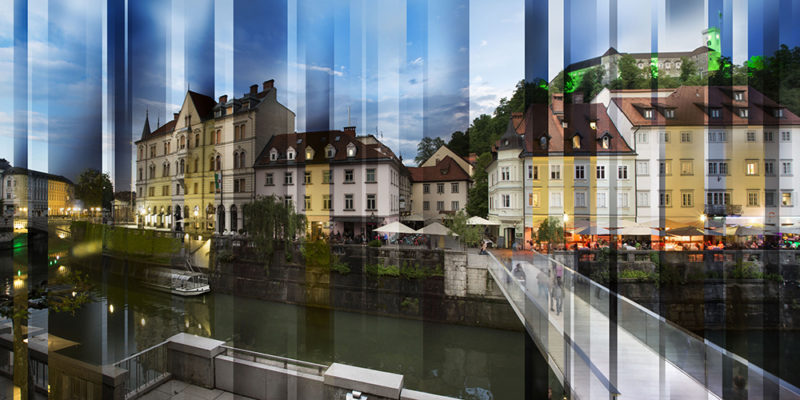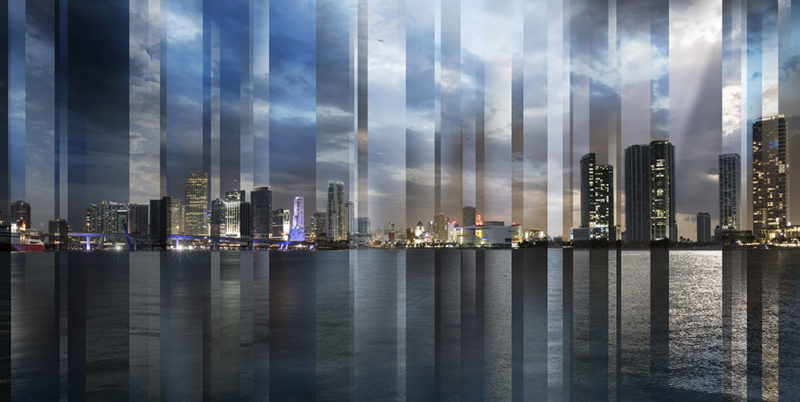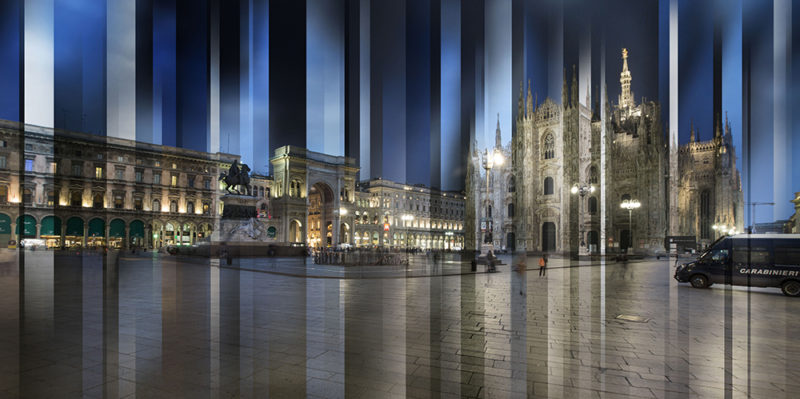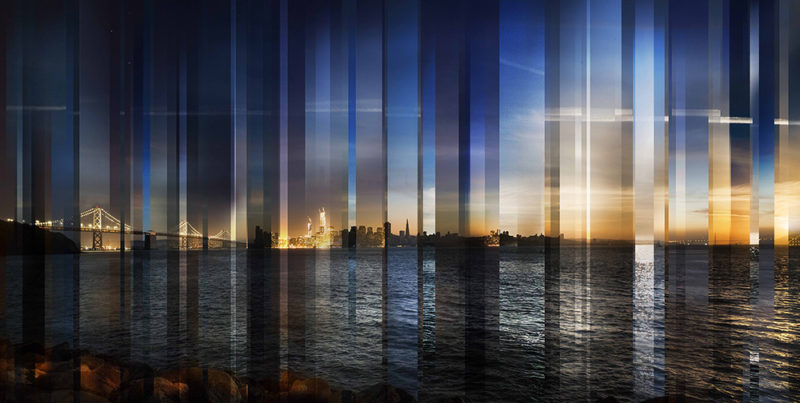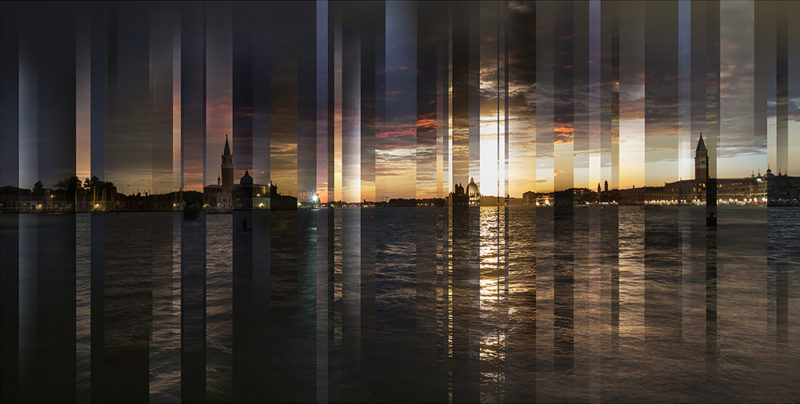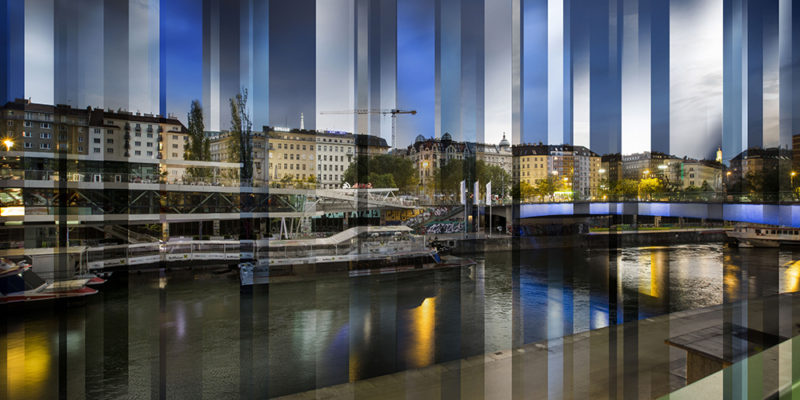 Chicago

ORD 01 1819-2116
36" x 72"
Fujiflex Crystal Archive
SERGIO CASTIGLIONE
Sergio Castiglione is an Argentine photographer and architect. He has exhibited his work in Argentina, Brazil, Canada, Italy, UAE, and the US. He mainly focuses on urban Exploration and architecture photography. He visited over two hundred cities all over the world documenting constructions and historic landmarks. He currently lives and works in Buenos Aires, Argentina.
The series segMOments, explores a new concept of photography where space builds itself in the finite life of light. The panoramic photographs of some of the most significant cities around the world reveal the view of the artist/architect, who captures the morphological beauty of an architecture that merges with light as a marker of time. From this theoretical perspective, even the names given to each piece reveal the conceptual process behind the shot. The place, the moment and the welcome point to the city – in other words, the airports – those micro cities that act as the starting point of the trip.
Click HERE to view Sergio Castiglione's SegMOments Series.
---