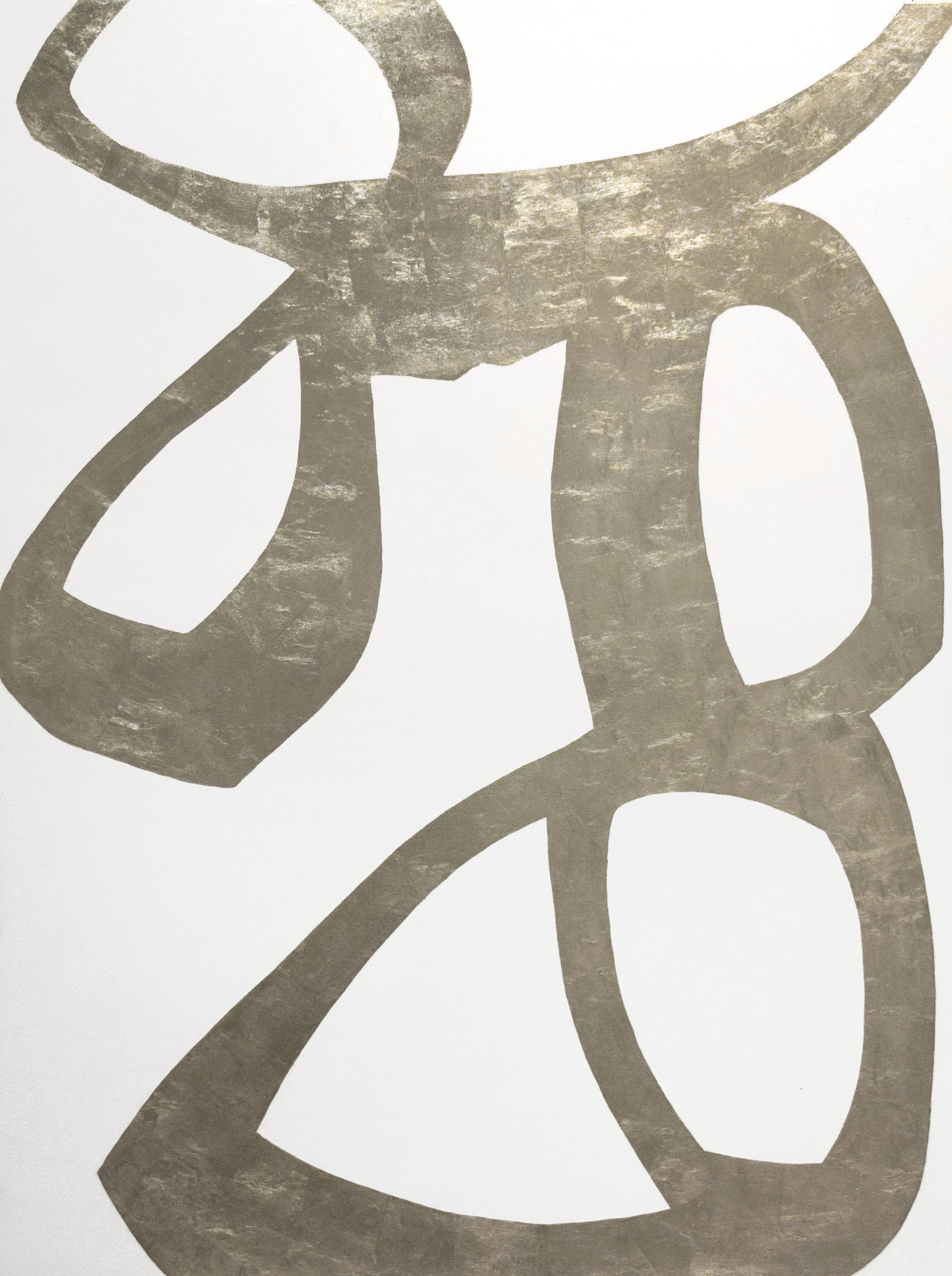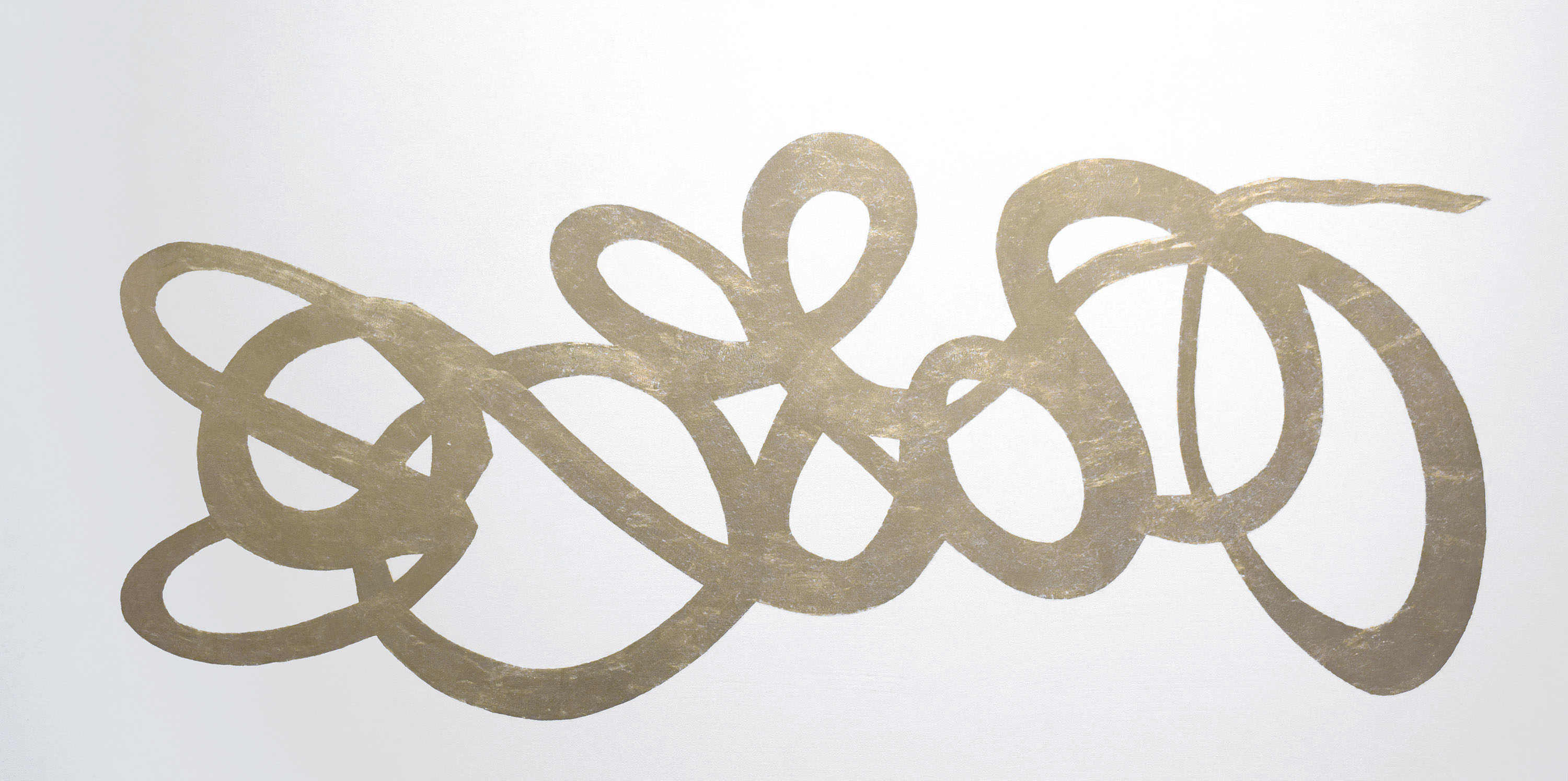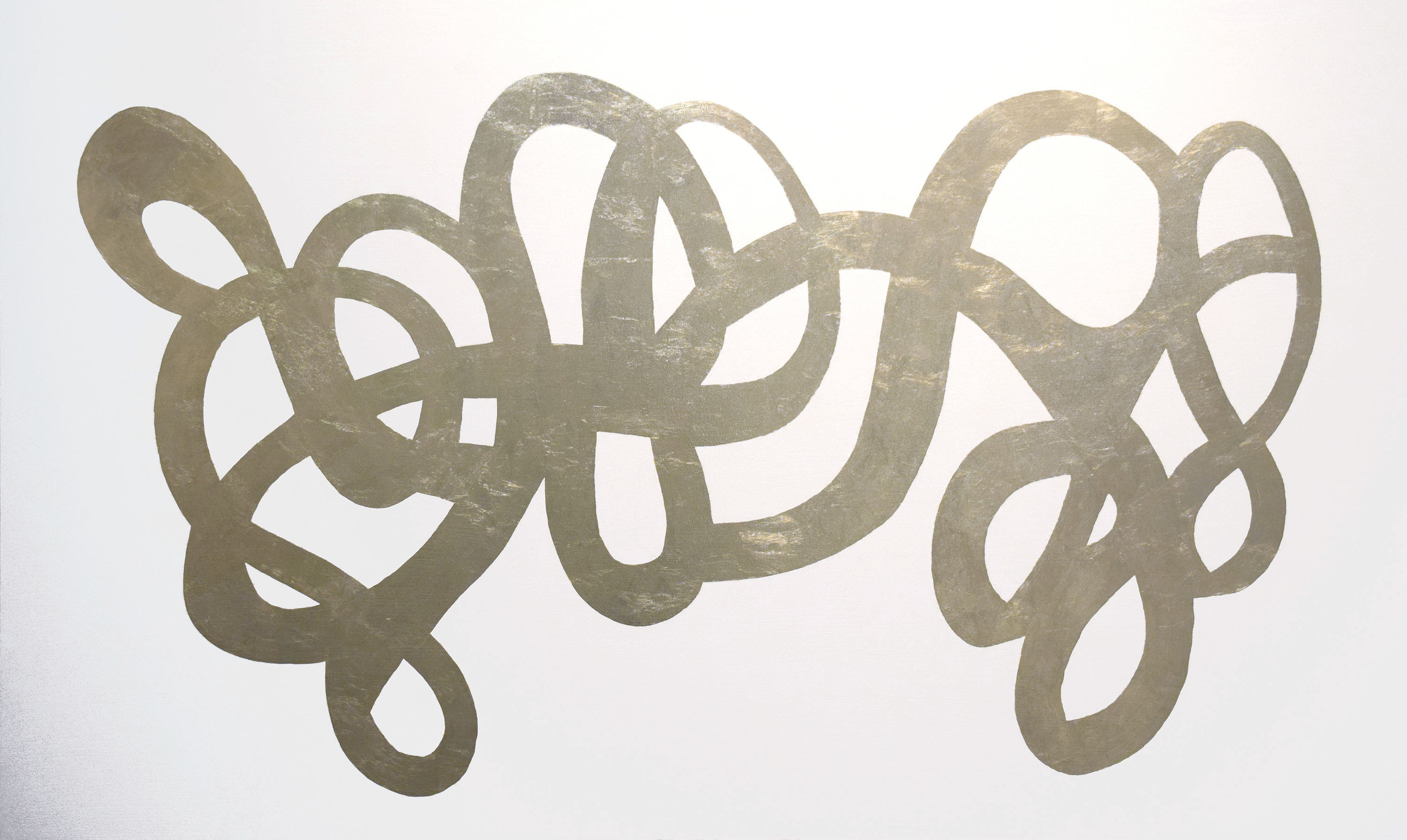 Jessica Feldheim was raised in New York, and studied ceramics for a Masters in Fine Arts at Syracuse University. Traveling in the Mediterranean, her work in clay was transformed when she was introduced to the sensual qualities of Venetian plaster.
This series of illuminated frescoes was inspired by her study of the emanations described in the Kabbalah, which combine breath, light and intention to keep spirit alive, and even to bring spirit into the world.The last piece fell into place when Jessica used the fine art of gilding and burnishing gold and silver leaf, to turn her simple brush and ink drawings into works that have been described as spiritual calligraphy.
These pieces are designed to add LIGHT, BEAUTY, COLOR, and INSPIRATION to any space. This process involves the designer/owner's every preferences every step along the way— imparting their personal preferences to coordinate with decor, style and taste.