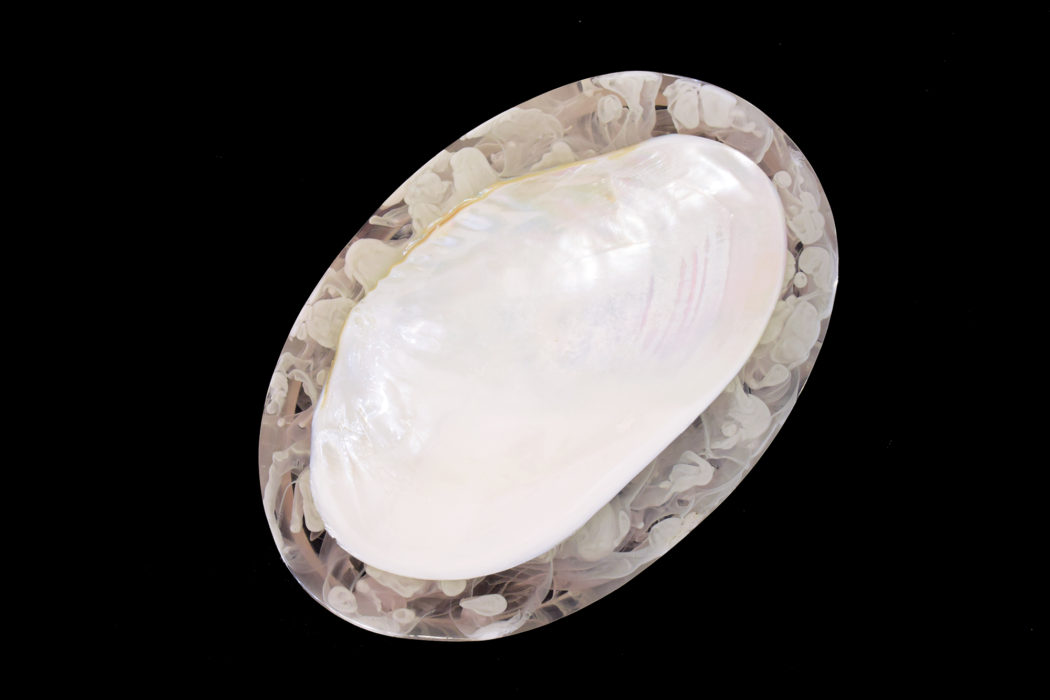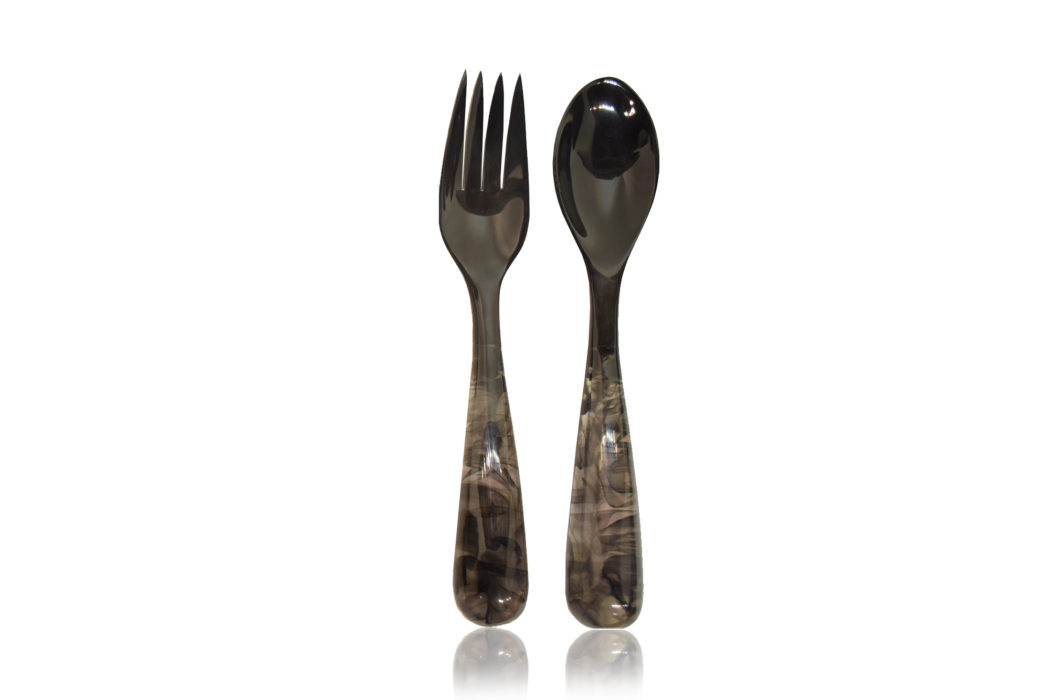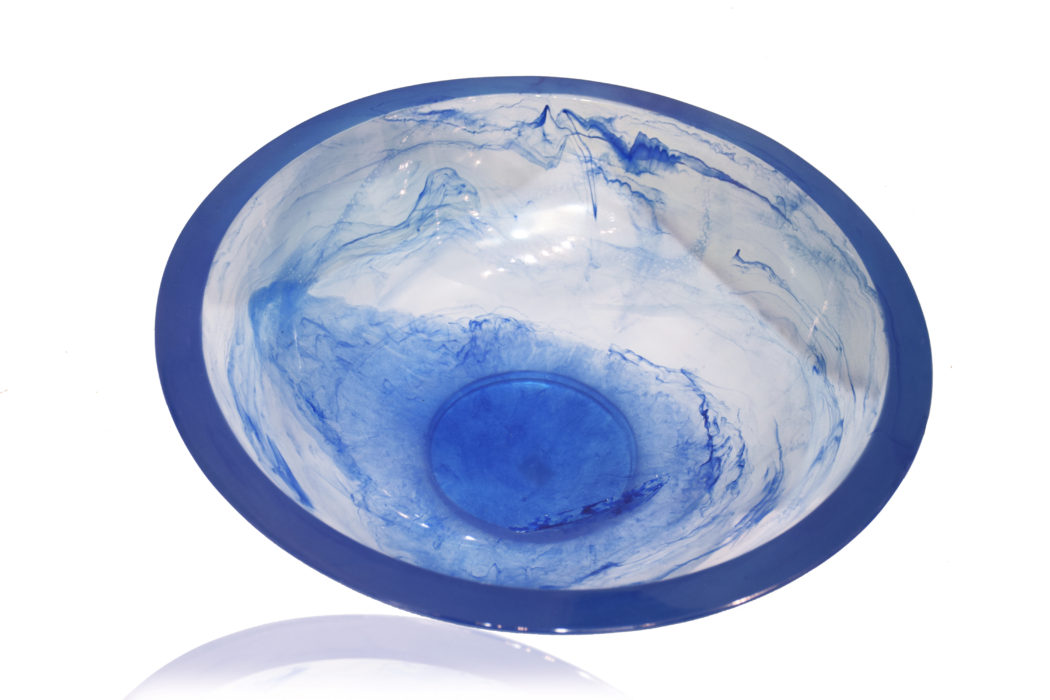 White Caviar Bowls with Mother of Pearl

11.5" x 8" x1.5"
Joel Levin
Joel Levin is an artist was fascinated by the details of older structures, the engineering gracefulness of suspension bridges and the beauty of Botticelli's Venus Rising. He did his studies in architecture and urban design, tried painting and traveled as much as possible, eventually ending up in Vietnam as it was just opening up to the world. After renovating an abandoned art deco villa in the dense maze of Hanoi, Joel began immersing himself in the culture that engulfed him, meeting artists and artisans and being energized by their talents and resourcefulness to create beautiful objects in a wide range of materials.
Joel Levin's new resin pieces are being crafted in our Philippine workshop are dramatic and distinctive, including large trays ideal for ottomans and an array of other pieces. His goal is to fill homes with pieces that make life more fun and beautiful; to create designs that are both useful for entertaining and that add artistic interest, and at the same time Joel is dedicated to improving the lives of the craftsmen and their families in both the Philippines and Vietnam.
---