Back to Artists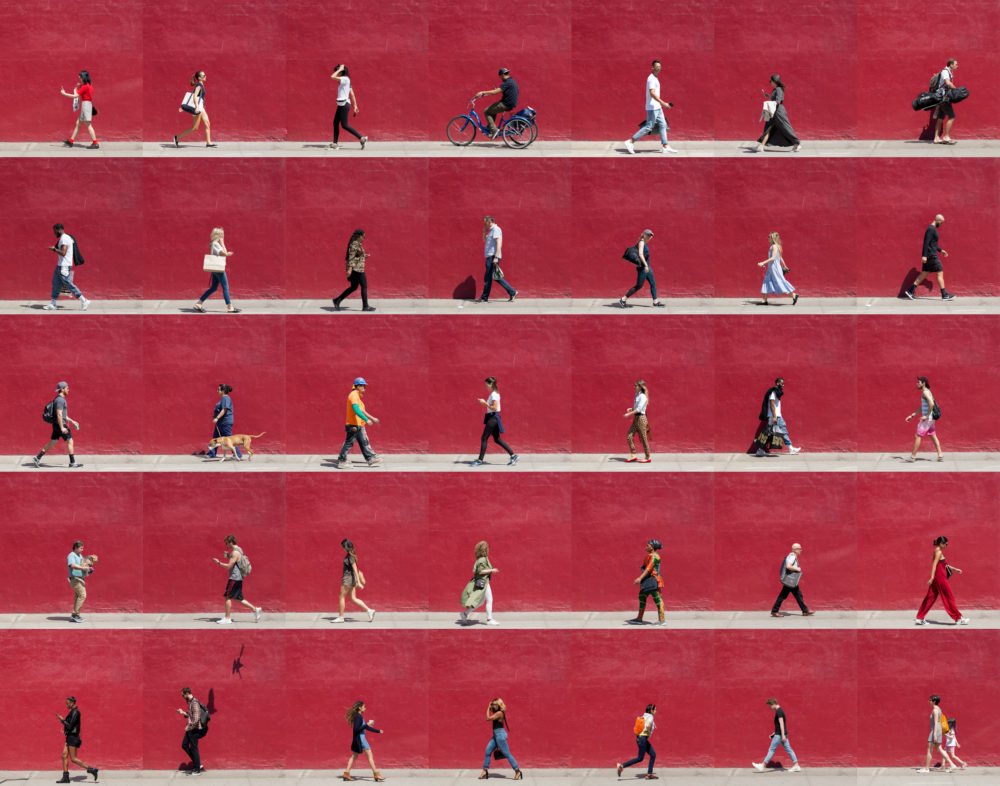 Padrón, Xan
Available artworks
Photography
Biography
Xan Padrón is a Galician photographer, musician and composer.
The son of an old-school journalist, Xan Padrón grew up used to be the silent observer who sees things quietly and finds stories everywhere. As a former profesional touring musician, traveling the world with his bass and his camera he was able to pursue his career as a photographer focused on the people around him.
Xan Padrón's fascination with time and movement, coupled with an uncanny ability to disappear behind the lens, unnoticed by his subjects, brought him to the realization of how much life happens even at the most seemingly insignificant location of a city.
His work has been exhibited in Spain and the US. His portraits of artists have been published worldwide in newspapers, magazines, concert programs, posters and album covers. Xan Padrón is a resident of New York City where he lives and works with his wife: musician, composer, writer and educator Cristina Pato.
All Artworks
Rue des Recollets, Paris
48" x 32"
On Diasec Mounted Photograph
Limited Edition: 1/15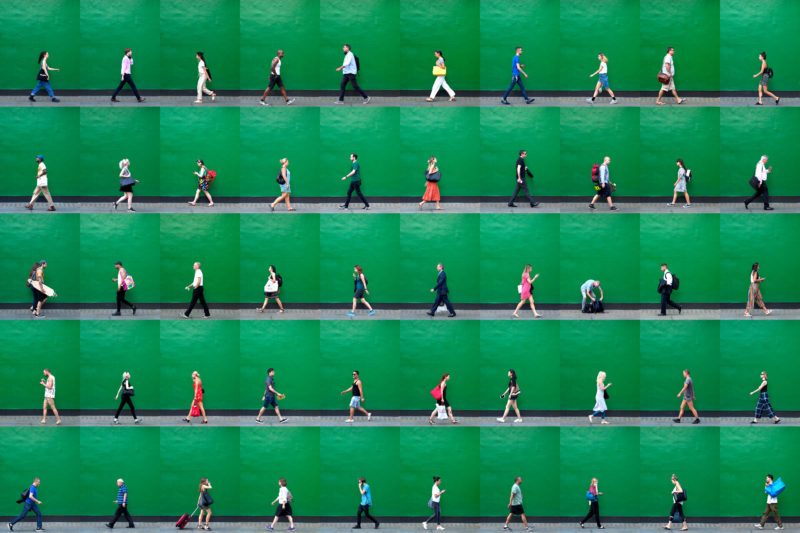 Soho, London
32" x 48"
On Diasec Mounted Photograph
Limited Edition: 2/15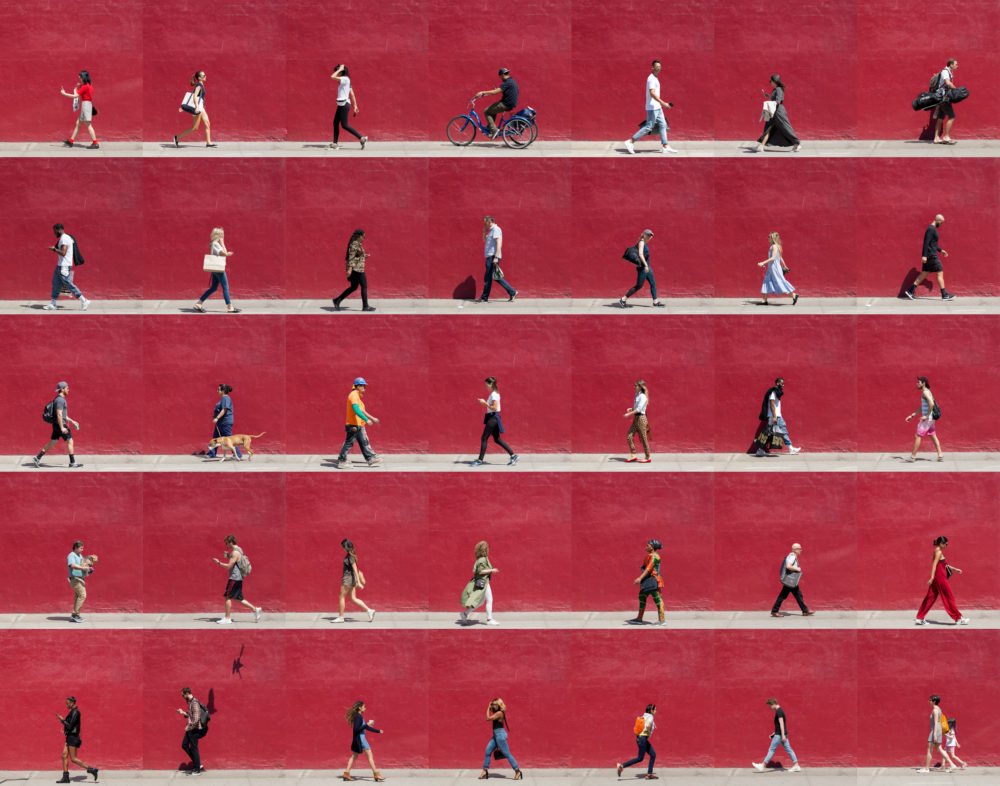 West Village
22" x 28"
On paper
Limited Edition: 5/25 37.7" x 48"
On Diasec Mounted Photograph
Limited Edition: 4/10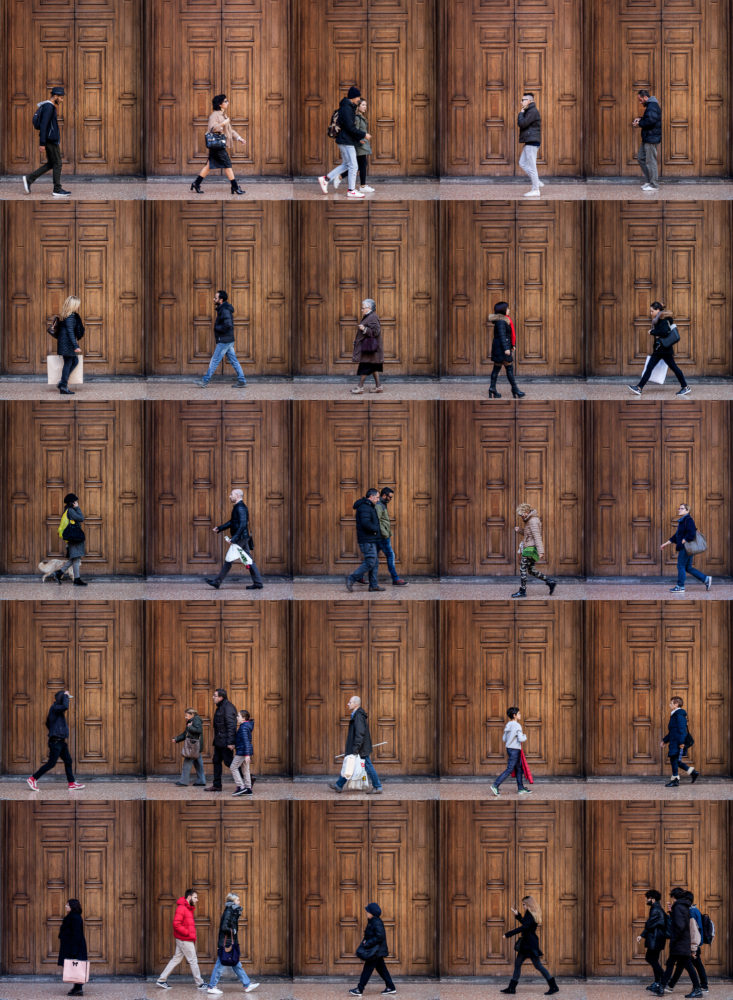 Bologna, Italy
30" x 20"
On paper
Limited Edition: 10/25 48" x 35.2"
On Diasec Mounted Photograph
Limited Edition: 1/15
West Palm beach
30" x 20"
On paper
Limited Edition: 2/25 48" x 32"
On Diasec Mounted Photograph
Limited Edition: 2/15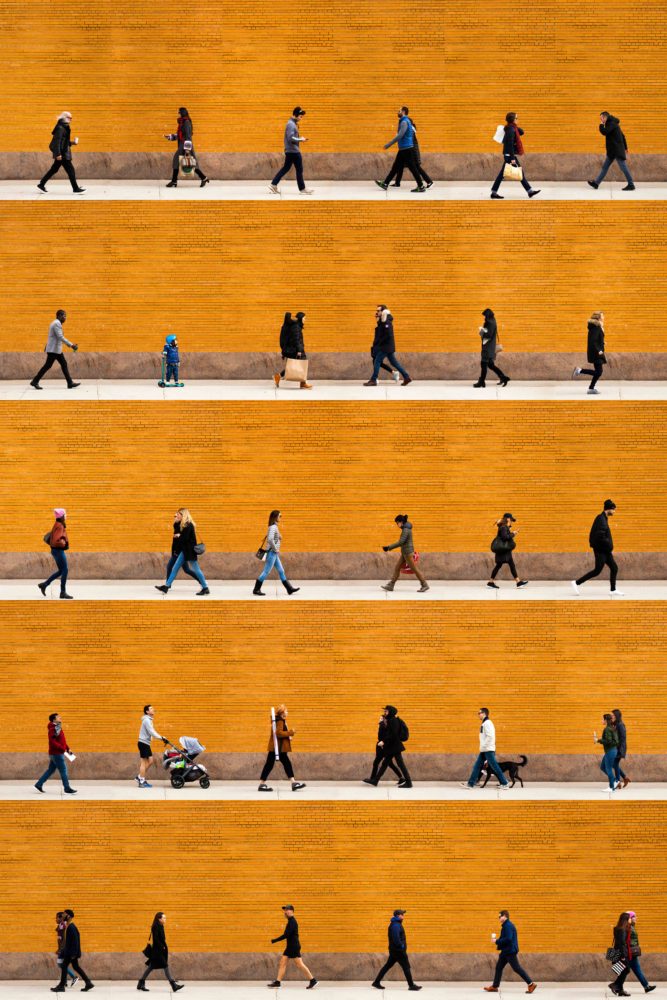 Tribeca
30" x 20"
On paper
Limited Edition: 7/25 48" x 32"
On Diasec Mounted Photograph
Limited Edition: 2/15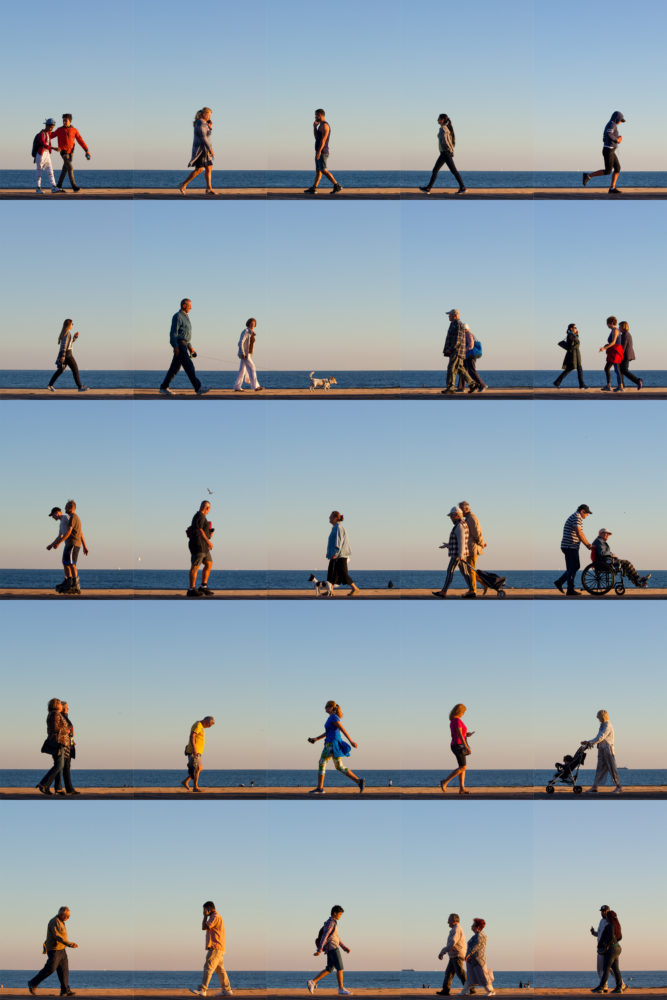 Coney Island
30" x 20"
On paper

Limited Edition: 6/25 48" x 32"
On Diasec Mounted Photograph
Limited Edition: 2/15