Back to Artists
Galbraith, Sean
Available artworks
Photography
Biography
Sean Galbraith is a self-trained photographer, urban planner, and bow tie & fedora enthusiast in Toronto, Canada. With a background in urban design, he looks for patterns, lines, and forms that give structure to urban environments.
He has already exhibited, solo and in group exhibitions, in Toronto at the Art Gallery of Ontario Rental + Sales Gallery, Toronto Image Works, galleryDK, gallerywest, art101, Pearson International Airport, Hangman Gallery, Twist Gallery, Akasha Art Projects, and others. He has also exhibited at the Department of Canadian Heritage, and in several office galleries.
All Artworks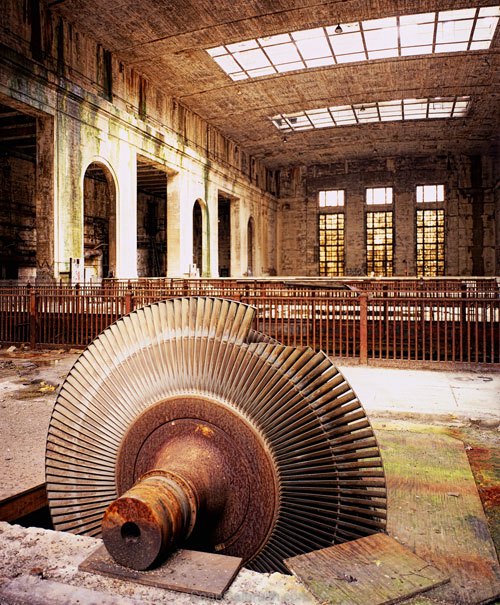 Delaware - Turbine
40" x 50"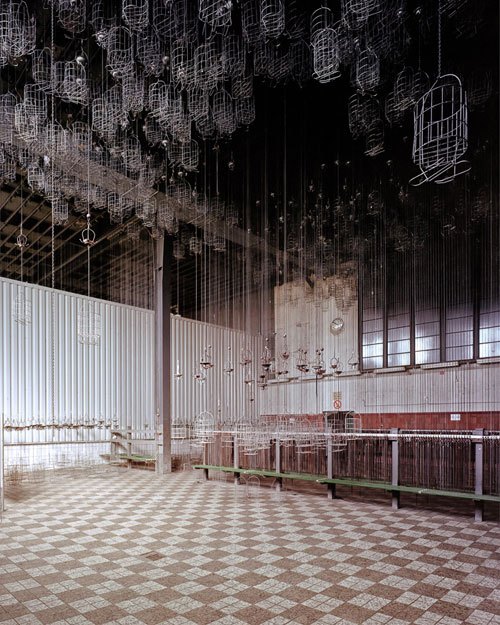 Coal Mine Changing Room
50" x 40"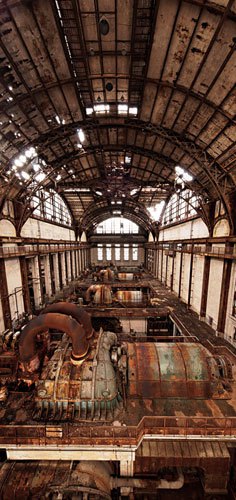 Eagle River Turbine Hall
48" x 24"
Blast Furnace - Valve
50" x 40"