Back to Artists
Romero Schuler, Rene
Available artworks
22K Gold, Paintings, Paper, Sculpture
Biography
Rene Romero Schuler is an American painter and sculptor who creates powerful images that speak to the complexities of the human condition and the spirit that connects all human beings.
Feminine figures are a constant in Schuler's art, which she claims is equal parts self-portraiture and depictions of the range of emotions she has experienced. Her challenging childhood imbues her work with an appreciation for the universal yet essentially intimate struggles and triumphs of human existence. In her quest for a feeling of connection, Schuler speaks to global and societal issues that impact us all.
Schuler's paintings and sculptures are purposely semi-abstract and textured, rendering them open to interpretation by the viewer. Their power lies in the layers of applied materials scraped, carved and incised by hand and the elusive quality of the figures – wholistically beautiful but symbolic of the scars and flaws that shape individuals.
Currently represented by galleries across the U.S. and Europe, Schuler has had exhibitions throughout the U.S. and in Paris, Rome, Paxos, Singapore and Beirut. Her work is included in the permanent collections of The Union League Club of Chicago, Loyola University Museum of Art (LUMA) in Chicago, Grand Valley State University in Michigan, Coral Springs Museum of Art and St. Thomas University Museum of Art – Sardiñas Gallery in Miami.
Schuler's art and selected essays and poetry are collected into published works: René Romero Schuler: Life and Works, 2013; René Romero Schuler, 2016 and René Romero Schuler, 2019. A fourth book, Ladies, is scheduled for publication in 2022.
All Artwork
Prance
10" x 10"
(Palette Knife) Oil on Canvas
Lulia
10" x 10"
Oil on Canvas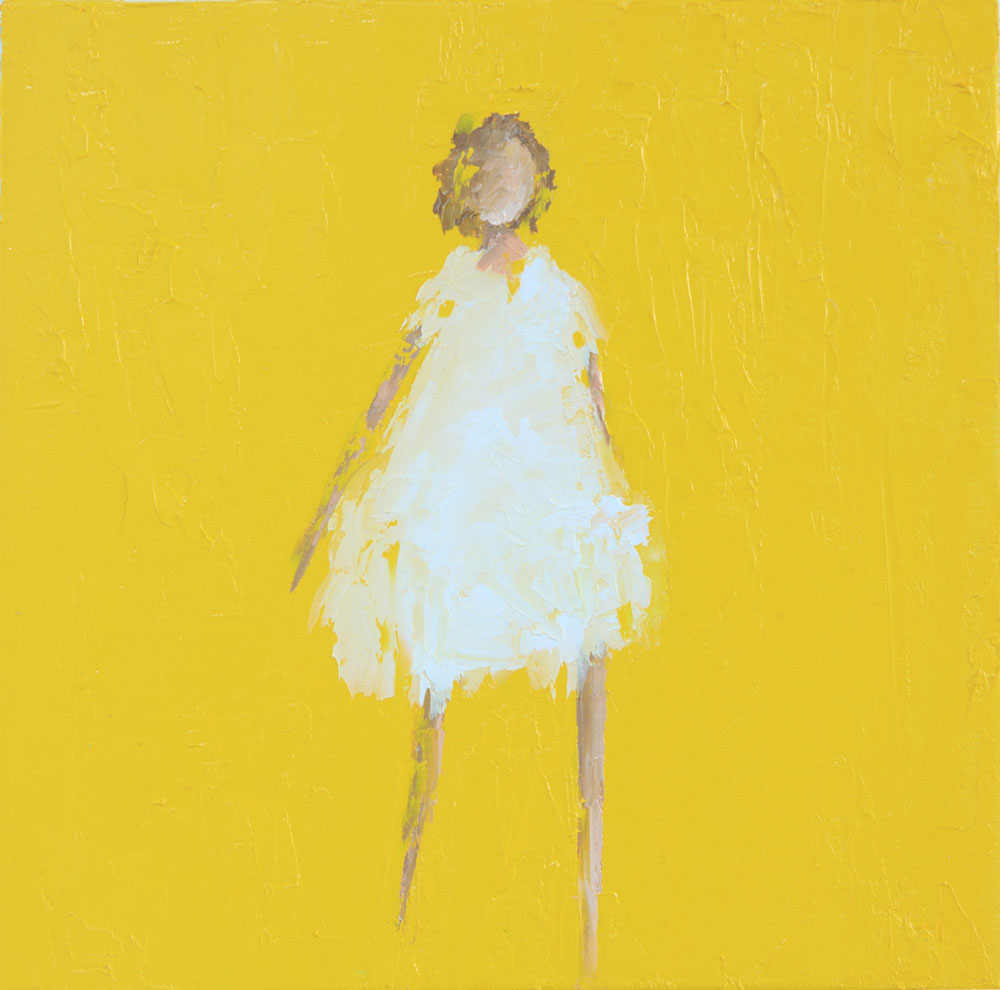 Hunny
10" x 10"
Oil on Canvas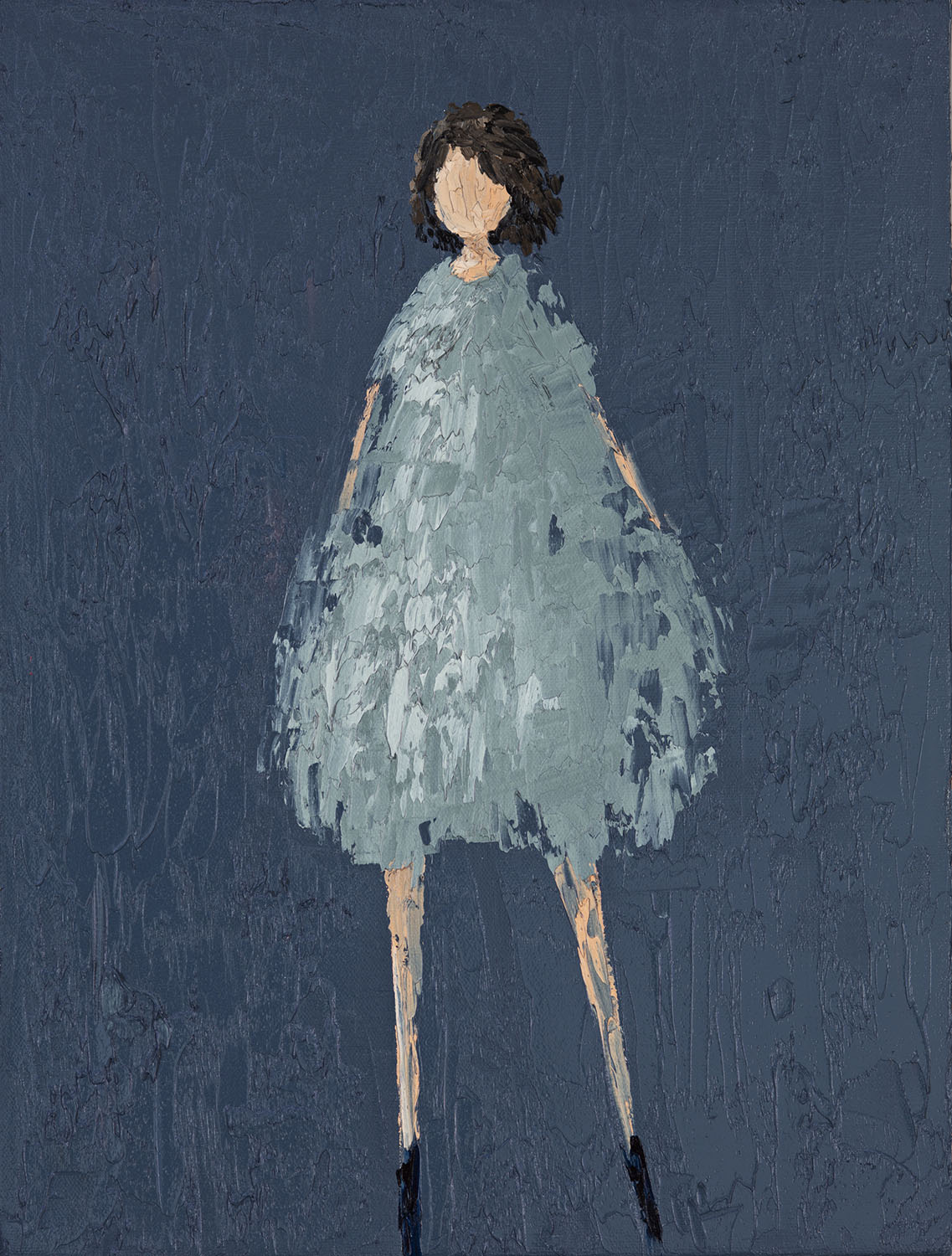 Kama
16" x 12"
Oil on Canvas
Teama
16" x 12"
Oil on Canvas
Onalia
30" x 24"
Oil on Canvas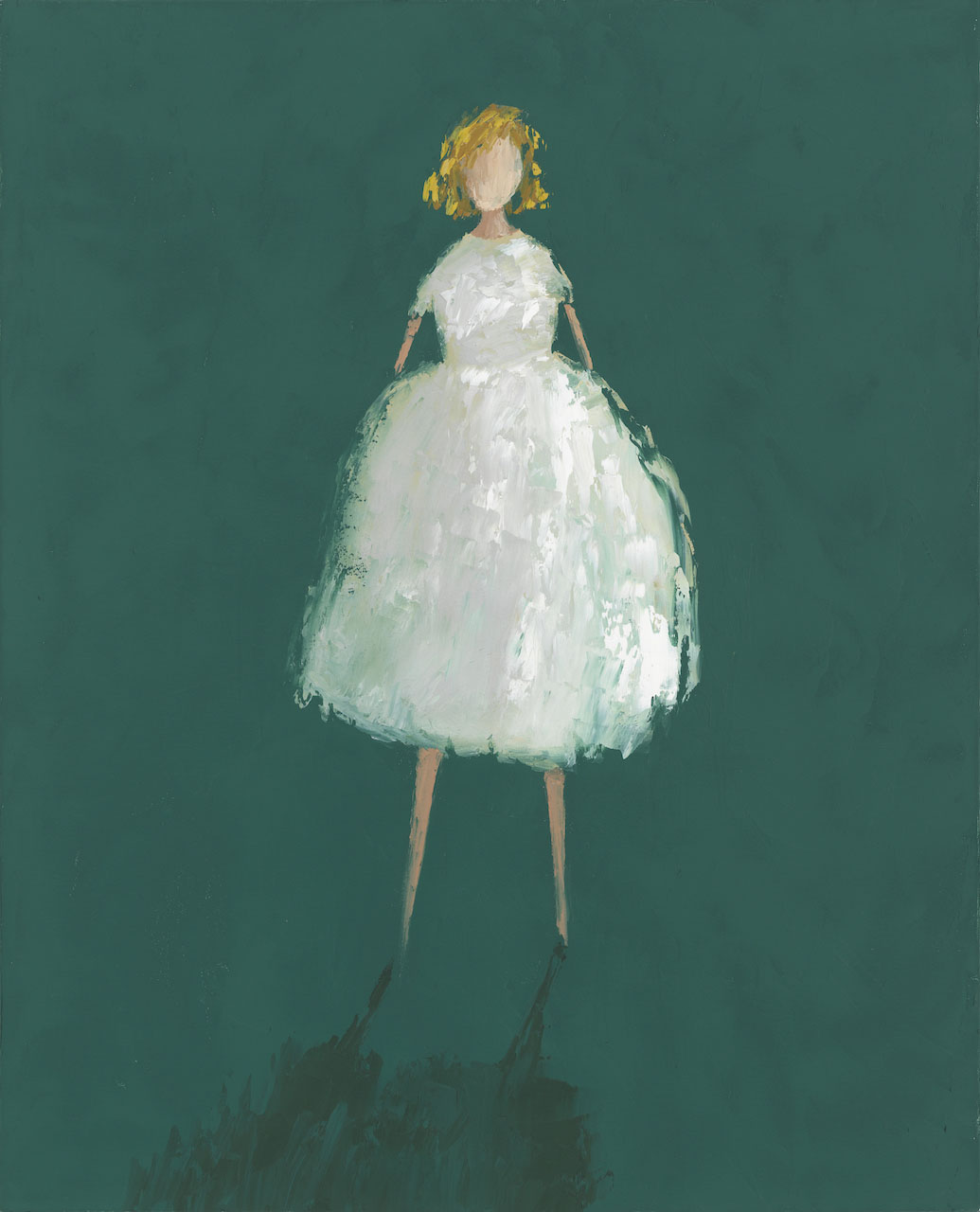 Mariketa
30" x 24"
Oil on Canvas
Gina
30" x 24"
Oil on Canvas
Lyma
11" X 9"
22K Gold on Paper
Din
11" X 9"
22K Gold on Paper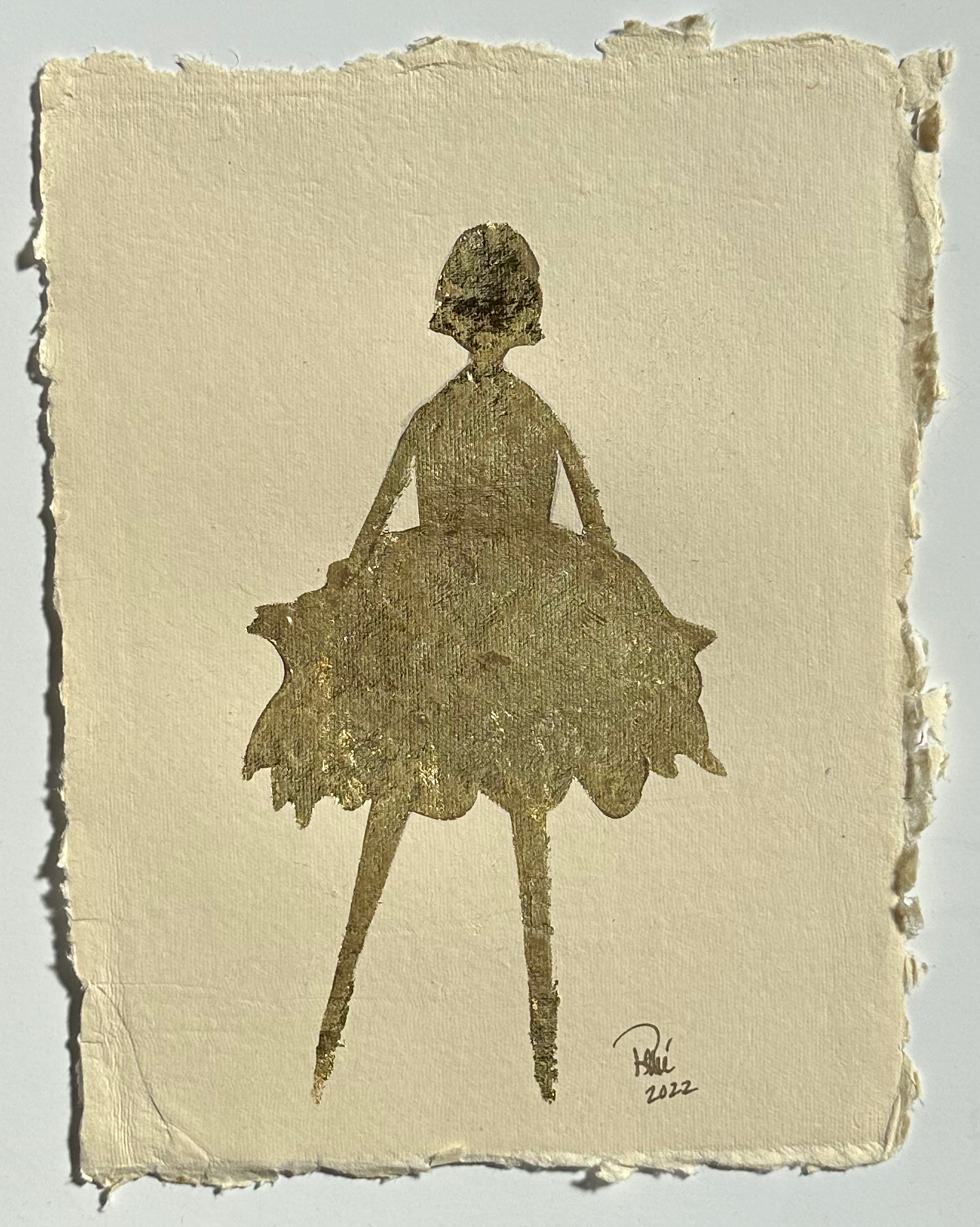 Whin
11" X 9"
22K Gold on Paper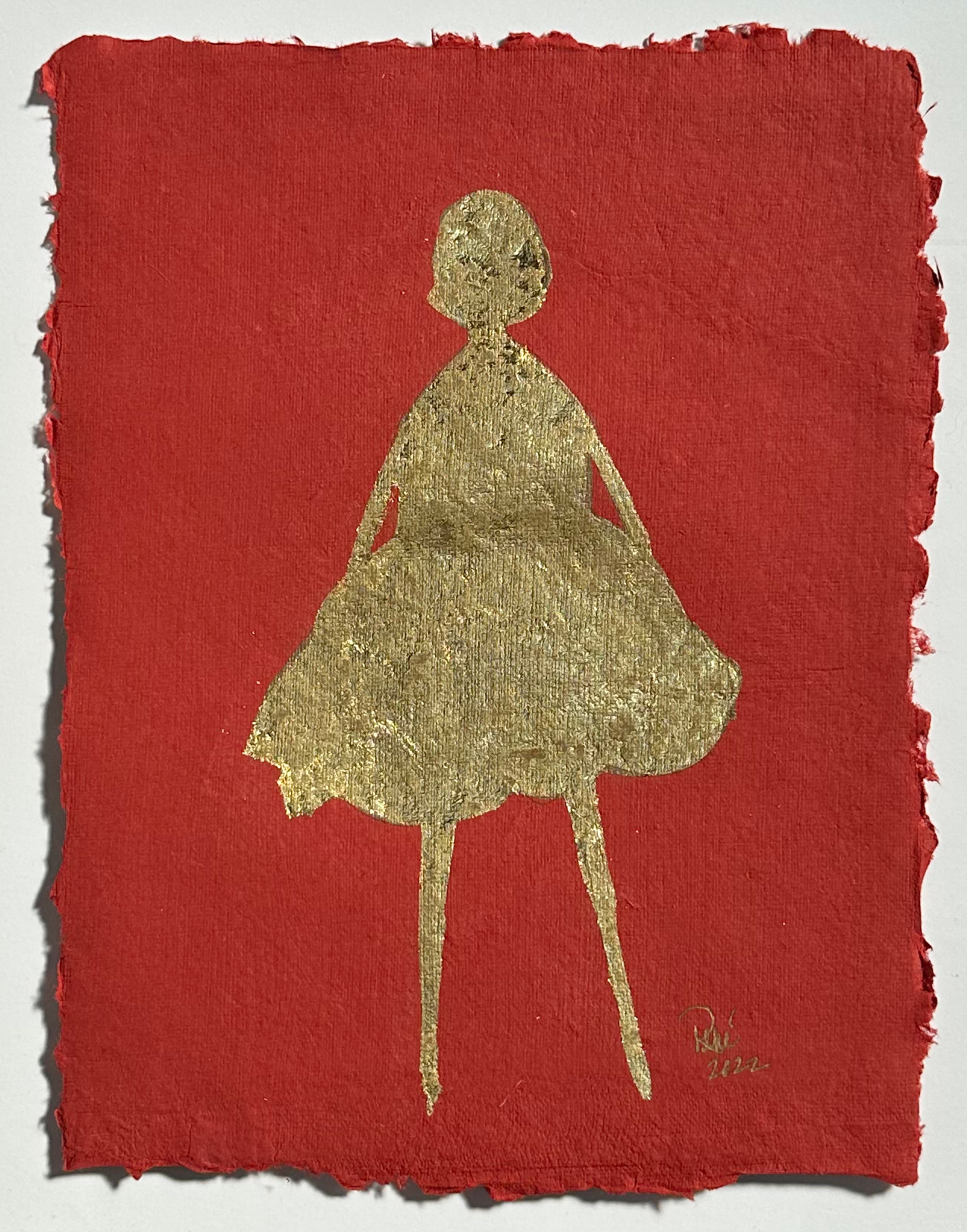 Upino
11" X 9"
22K Gold on Paper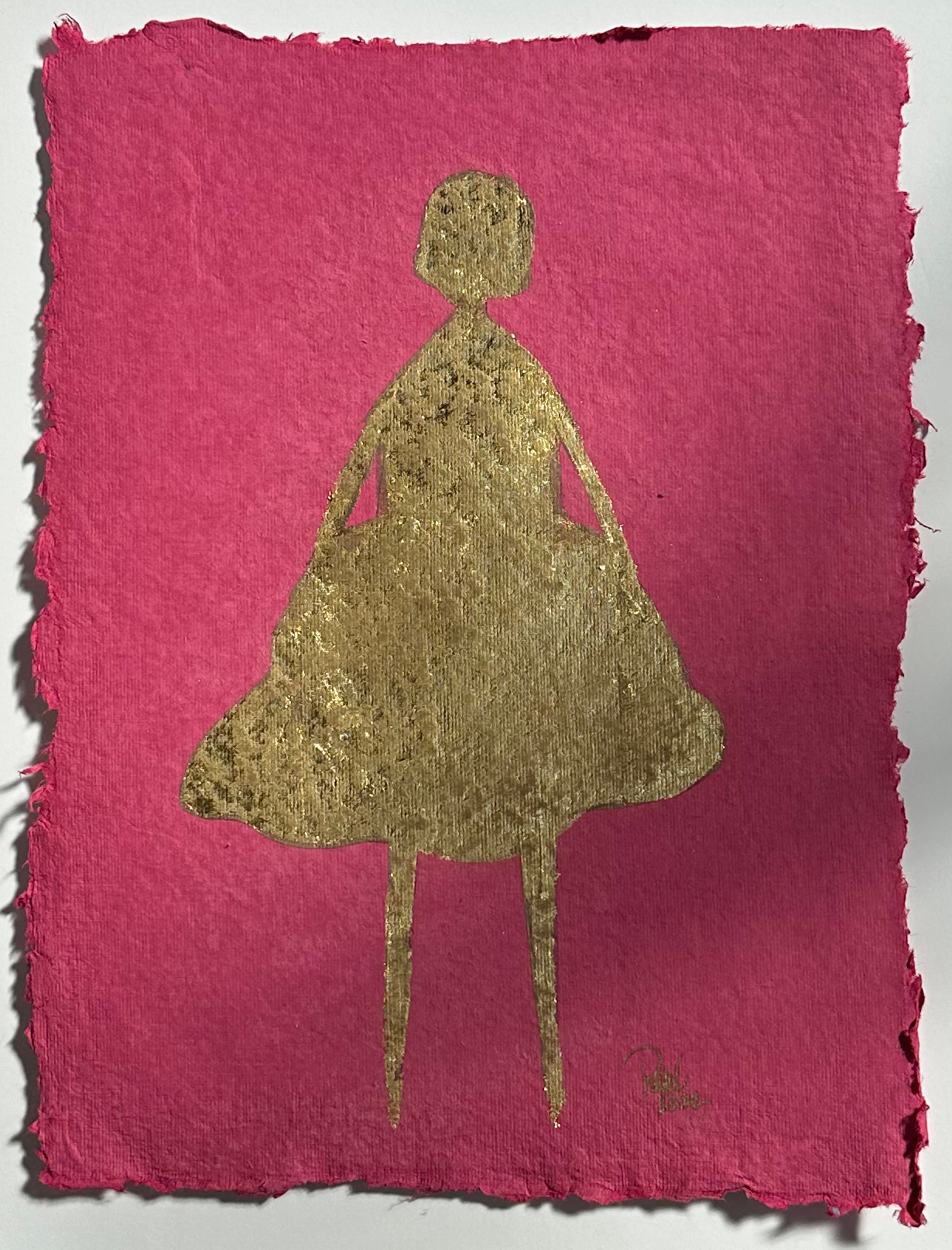 Mew
11" X 9"
22K Gold on Paper
Hew
11" X 9"
22K Gold on Paper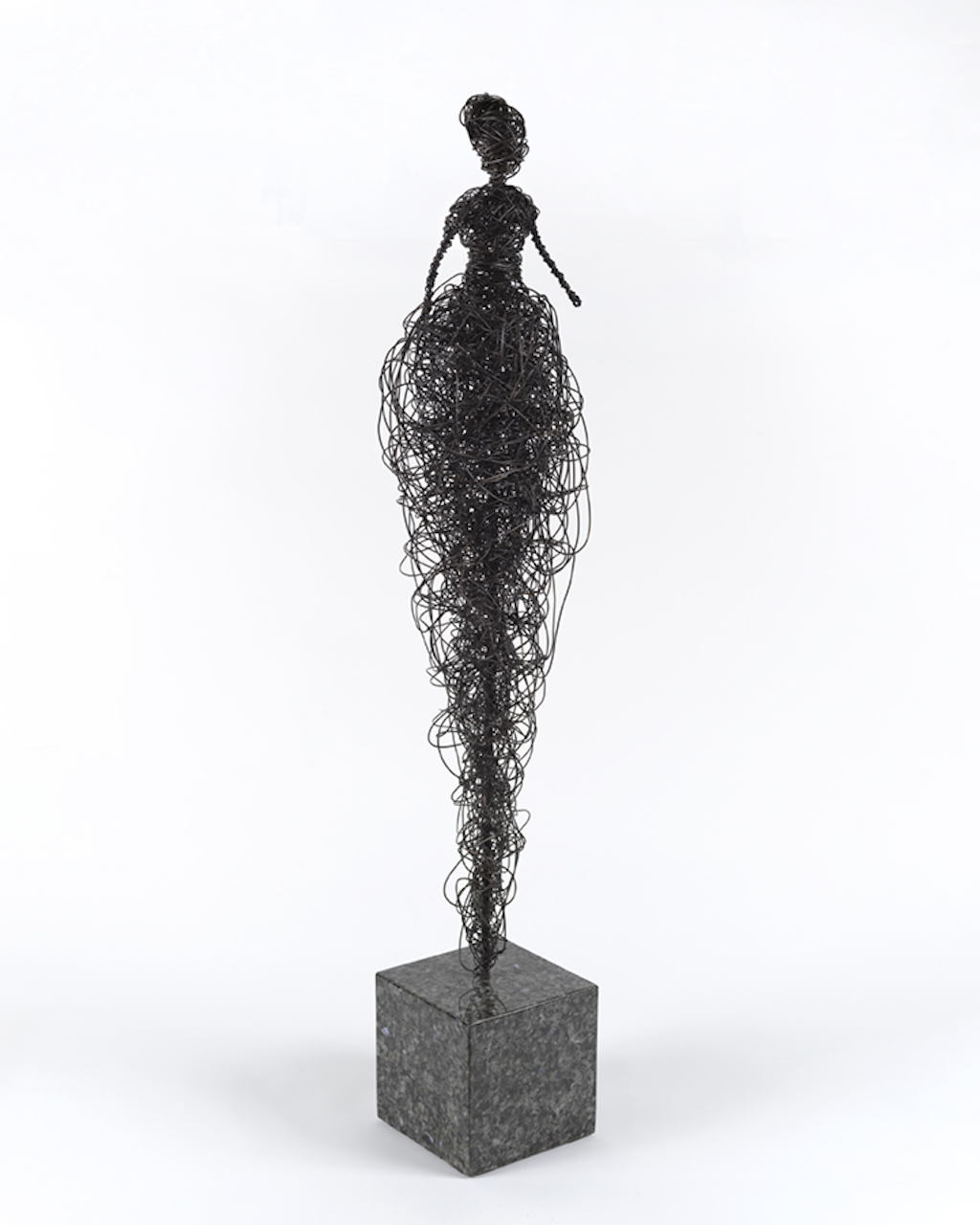 Ilska
52"H x 8"W x 8"D
Steel Wire in Acrylic
Alegria 2
48"H x 16"W x 16"D
Steel Wire in Acrylic
Alegria 1
48"H x 16"W x 16"D
Steel Wire in Acrylic