Back to Artists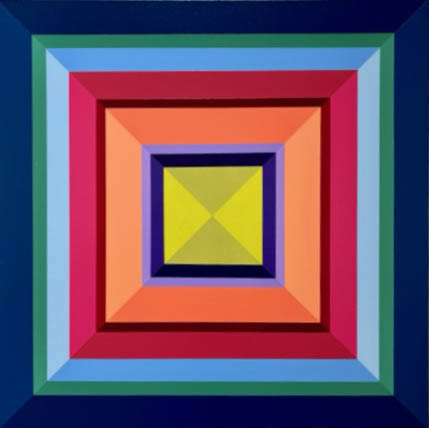 Lindqvist, Laurie
Available artworks
Paintings
Biography
Laurie Lindqvist's works employ vibrant color and bold composition designed to bring an often-dramatic sense of joy.
She began her career creating sculptural and functional art and then fell in love with the process of painting. Working in acrylics, her current work features vivid hard-edge geometric designs with the occasional use of shaped canvas. Her work has been exhibited throughout the United States.
Her paintings can be found in private collections in the United States, Europe, and New Zealand.
All Artworks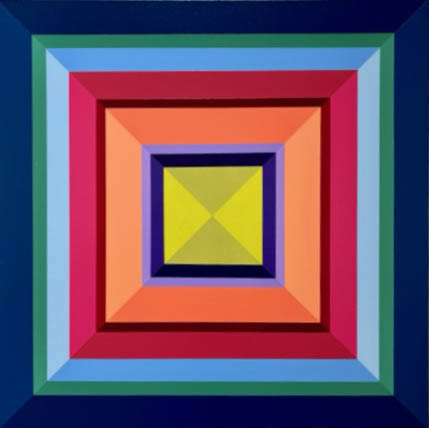 Révélation
24" x 24"
Acrylic on Canvas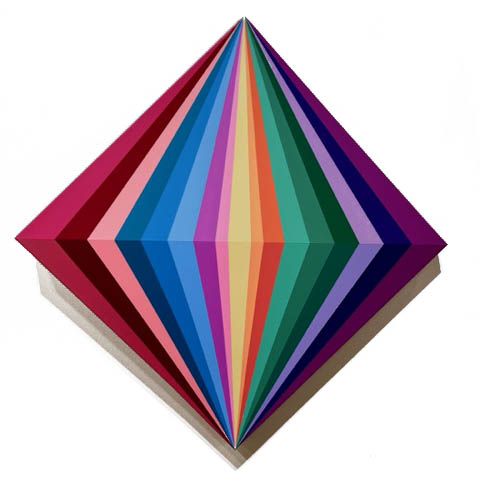 Joyful Gem
25.5" x 25.5"
Acrylic on Canvas