Back to Artists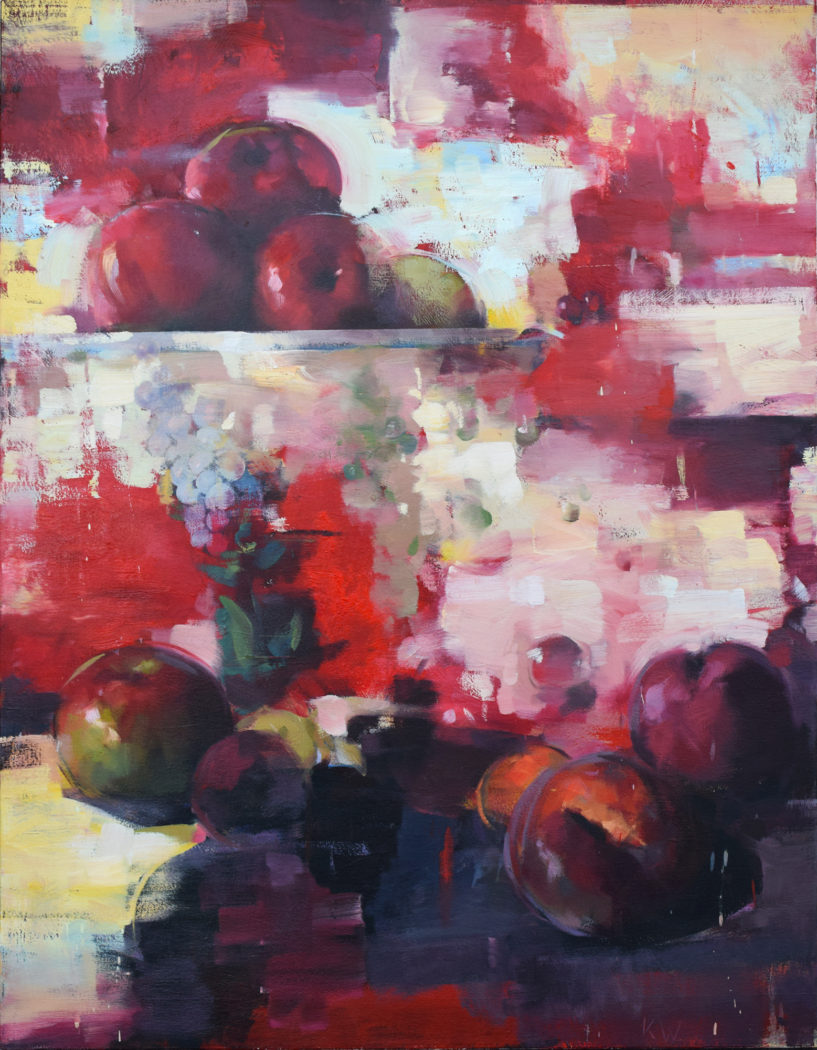 Wong, Karen
Available artworks
Paintings
Biography
Karen was born in Hong Kong in 1965. In her youth, she moved to Canada, where she has been living since. Karen graduated from York University with a degree in psychology. Since completing her education, Karen has been working full-time as a freelance photographer and as an artist. She always had a passion for representational art, especially figurative painting and photography. She not only appreciated the beauty of art, but also saw it as a unique window to better understand the human condition. Karen Wong's art education consisted mainly of attending workshops focusing on drawing and the old masters' painting techniques. She spends as much time as possible studying the classical masters' works in museums, both in Canada and the US.
Her strong interest in psychology and the human subject matter leaves a strong imprint on her work — she searches for both visual as well as psychological charge in her work. She is looking for a feeling of quietude through a dialog between the subject matter and the painterly quality with which it is depicted. Her painting style can be characterized as realism with an infusion of abstraction. Her preferred mediums are oil and acrylic paints.
Karen's work can be found in private collections in Canada, the United States of America, Europe, and Asia.
All Artworks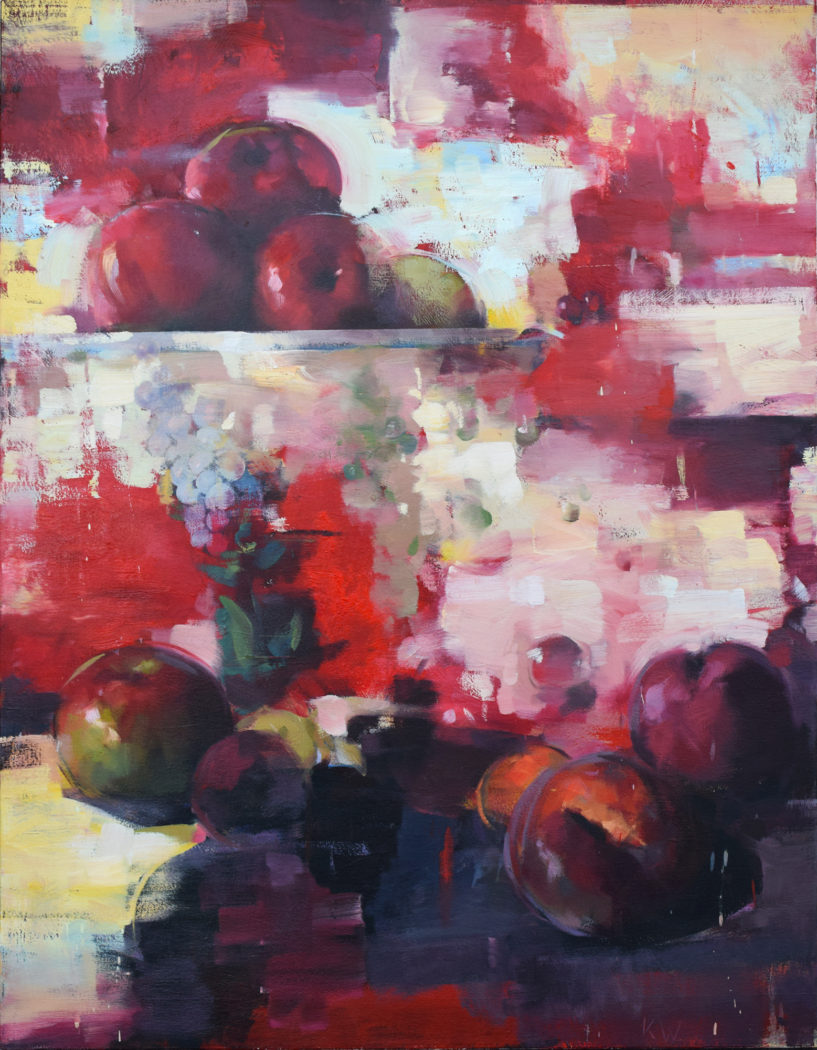 Red Apples Still Life
40" x 30"
Oil on Canvas
Calm Corner
40" x 40"
Oil on Canvas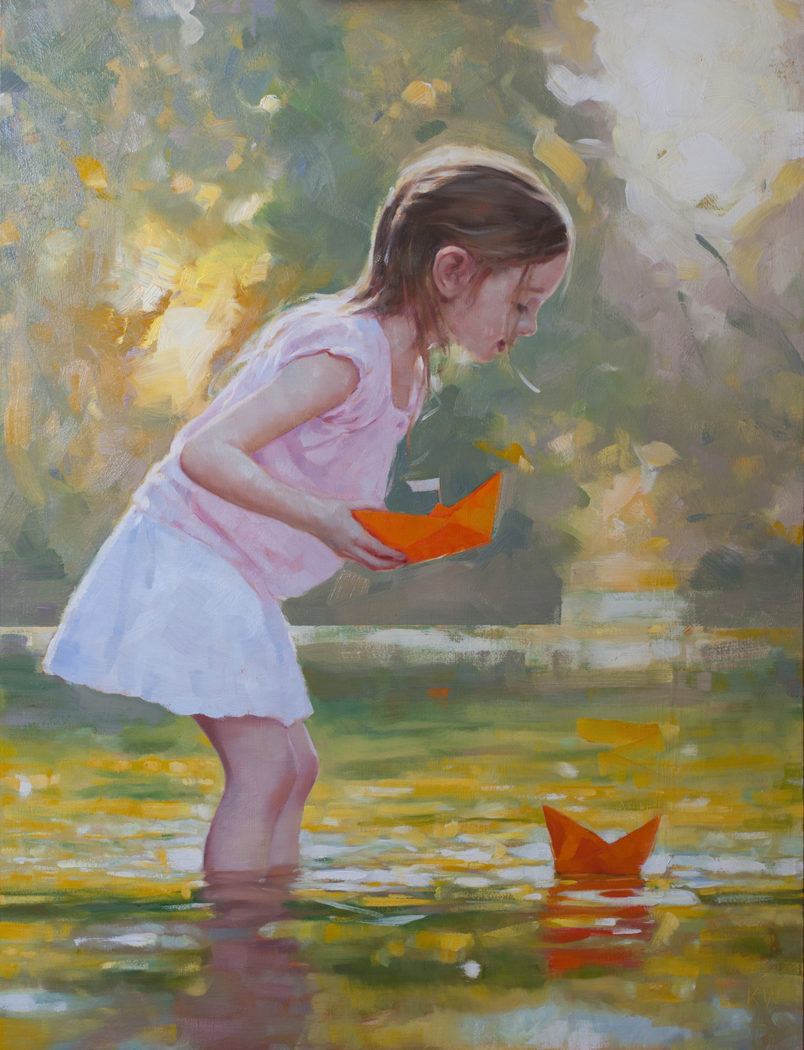 Origami Boat
40" x 30"
Oil on Canvas