Back to Artists
Goodman, Jeff
Available artworks
Glass
Biography
Growing up on Canada's west coast, Jeff always felt intimately connected to nature. The mountains, trees and ocean inspired his imagination. His hands were his creative tools and he thought wood was his medium. Chasing his dream of building wooden boats, Jeff travelled to Ontario to be part of Sheridan College's woodworking program. The school forced him to choose a second medium as part of the curriculum, so he picked glass on a whim.
He established the Jeff Goodman Glass Studio in 1989. He built a studio environment where designers, artists and architects can collaborate and fully explore the infinite possibilities of glass. The Studio's constant desire to experiment and create continues to grow since Jeff's passing. The calm, innovative and productive atmosphere he fostered remains a home for the group of creative artists he mentored and inspired.
Jeff Goodman Studio has attracted international recognition for the elegance of its modern blown glass vessels, large-scale installations and innovative architectural glass. Every piece created is one-of-a-kind and hand-made by our team in our Toronto studio. We work closely with individuals, interior designers, architects and developers for both residential and commercial interiors.
All Artworks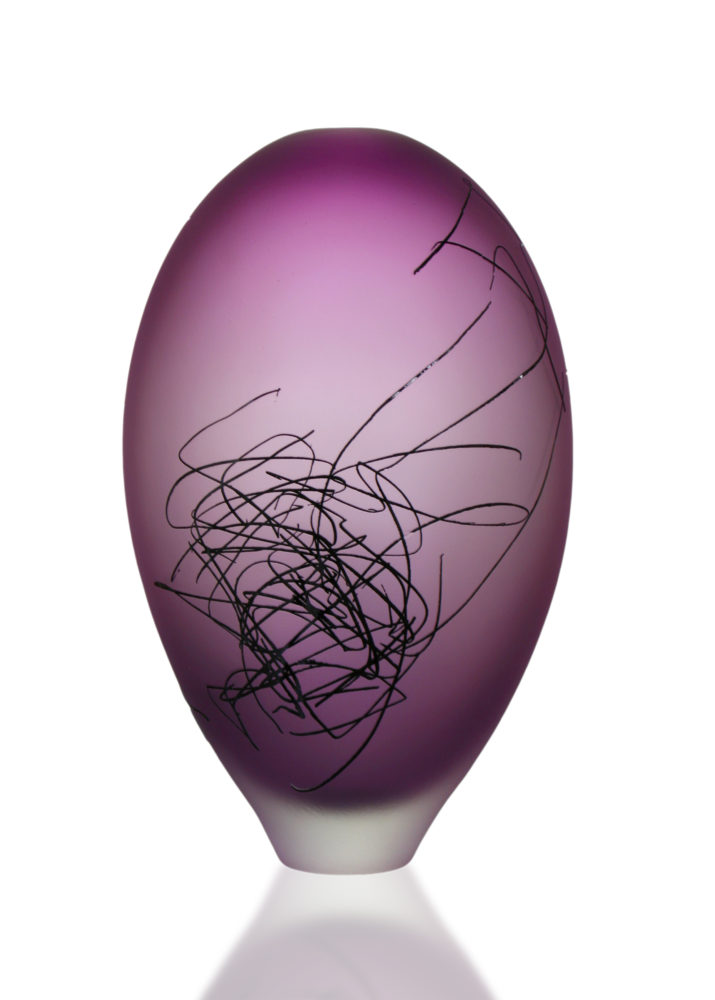 Amethyst Scribe Ovoid
15.25"H X 9.5"W X 6"L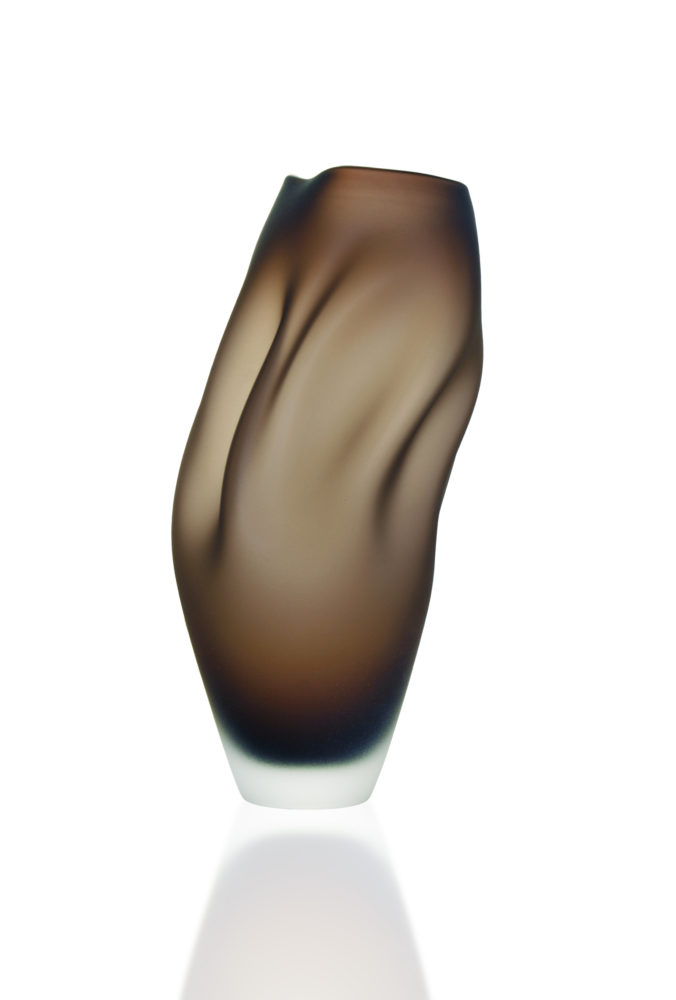 Charlie Brown Ovelle
14"H X 7"W X 6.5"L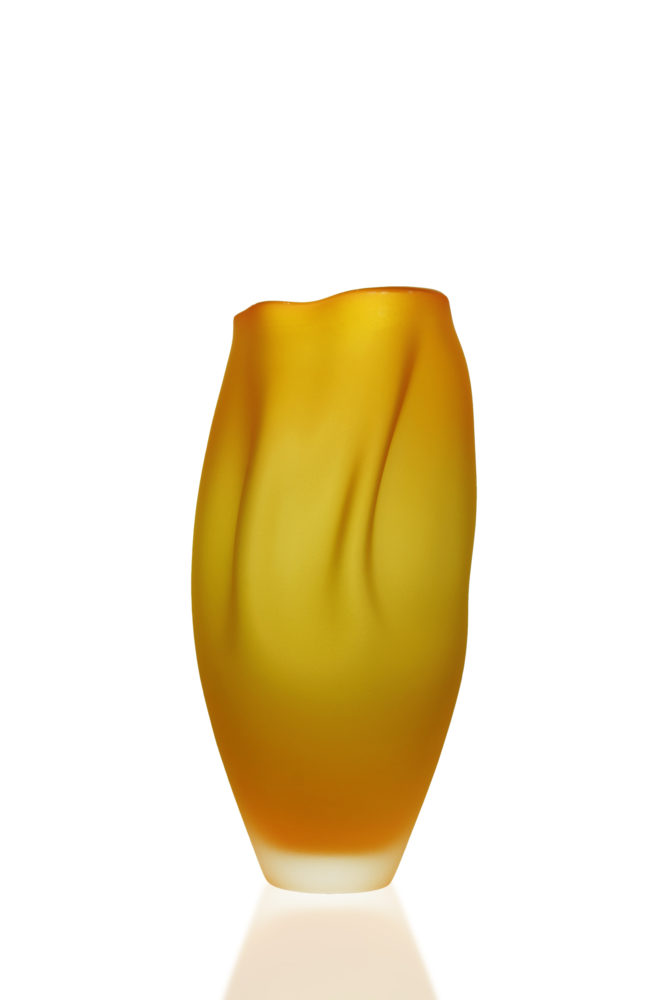 Saffron Ovelle
14"H X 6.5"W X 6.5"L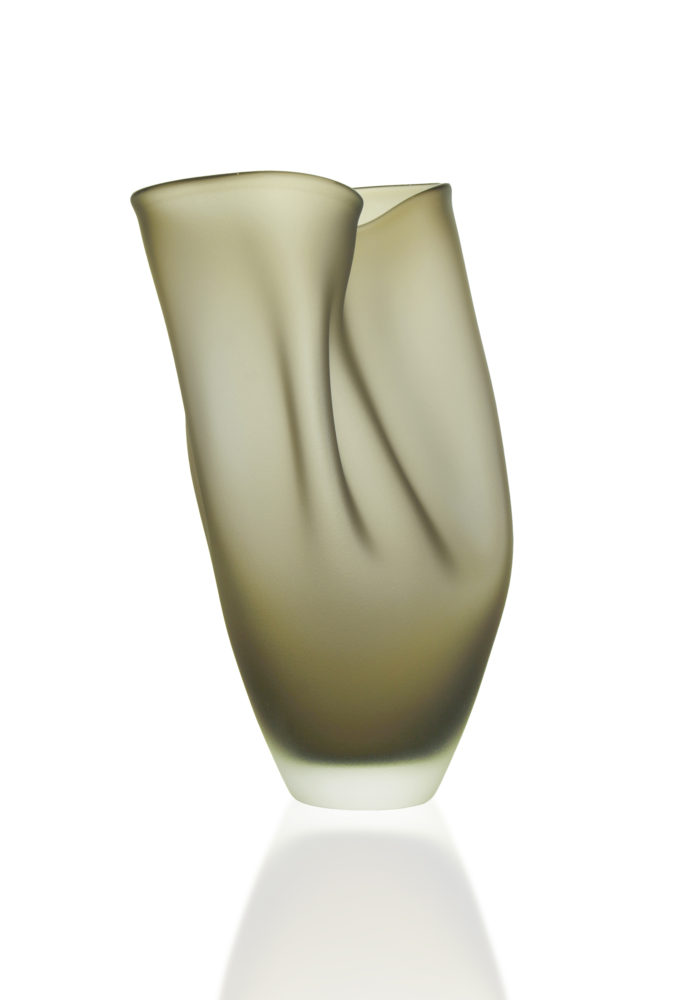 Smokey Topaz Ovelle
14"H X 8"W X 6.5"L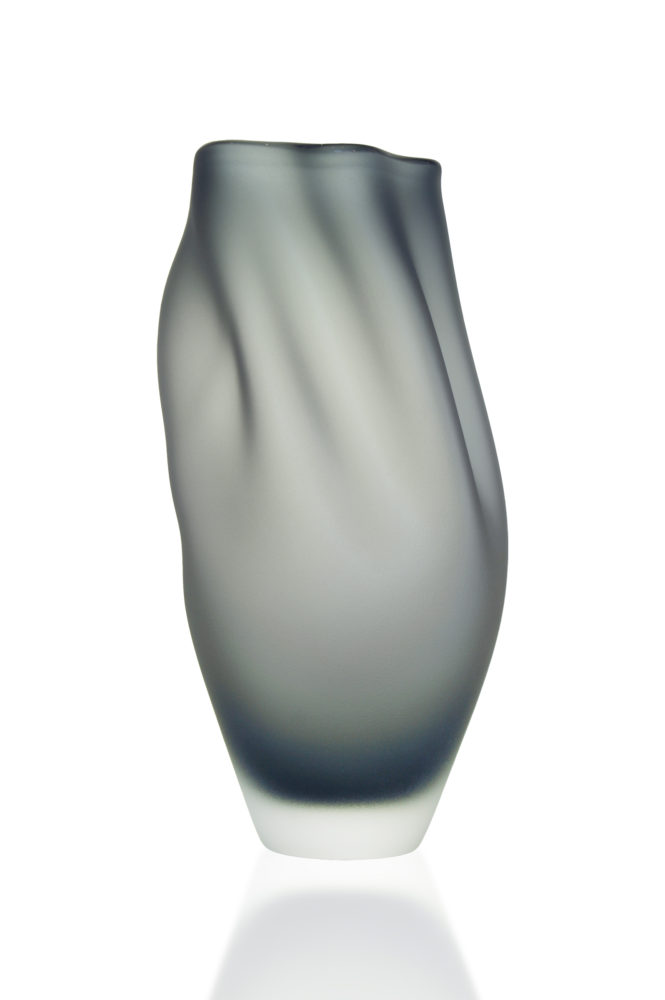 Neutral Grey Ovelle
14"H X 7"W X 6.5"L
Brilliant Gold Ovelle
12"H X 6"W X 6"L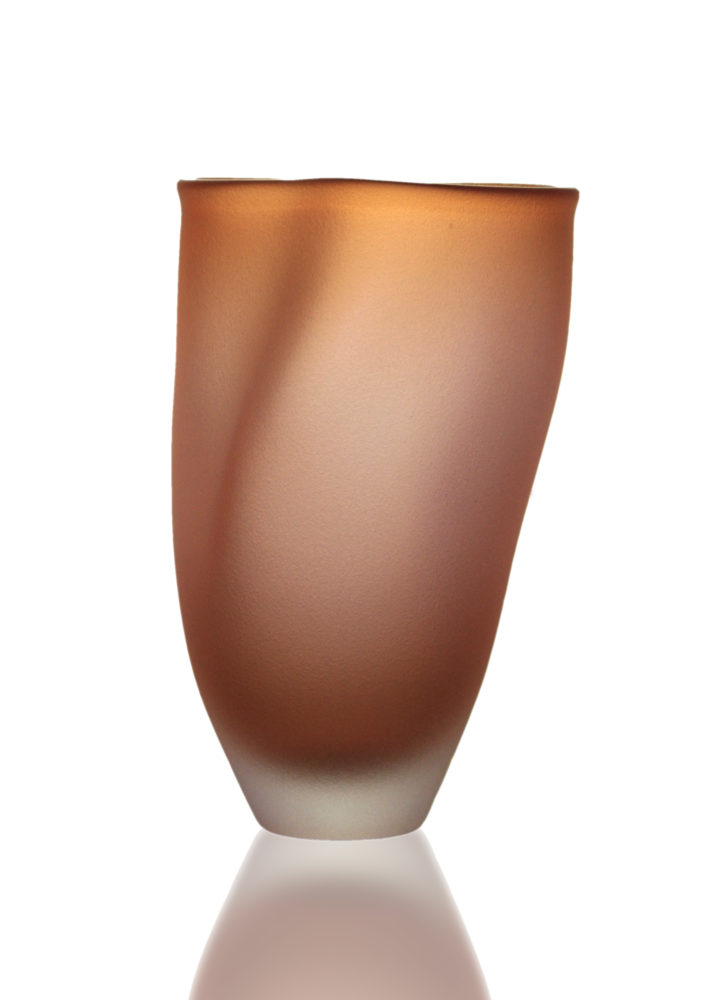 Aurora Ovelle
11.25"h X 5.5"w X 5"l
Aqua Ovelle
23"H X 8"W X 8"L
Amethyst Ovelle
15"H X 5.5"W X 5"L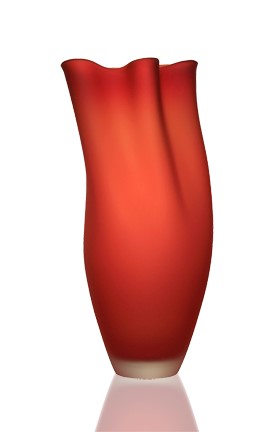 Strawberry Ovelle
19"H X 9"W X 7"L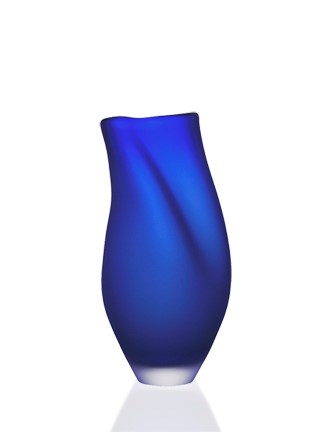 Cerulean Ovelle
12.5"H X 5"W X 6.5"L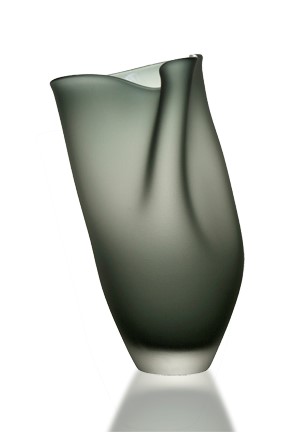 Neutral Grey Ovelle
12.5"H X 6"W X 7.5"L
Cobalt Ovelle
14"H X 7"W X 7"L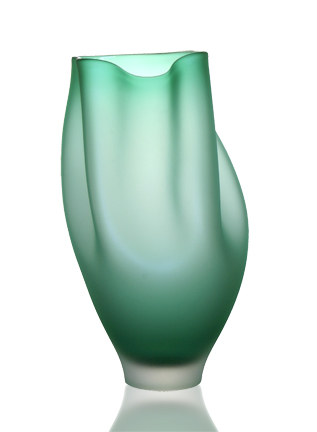 New Emerald Ovelle
15"H X 8"W X 7"L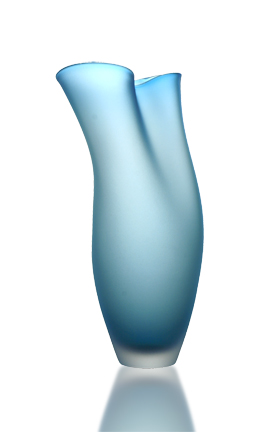 Copper Blue Ovelle
16"H X 6.25"W X 7.5"L
Olive Ovelle
Midnight Ovelle
24.5"H x 6"W x 6"L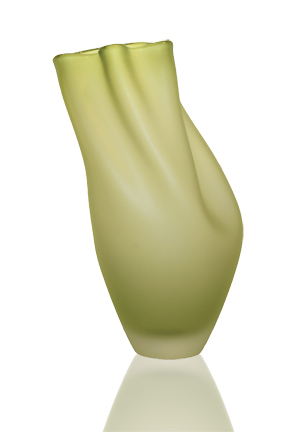 Olive Ovelle
16.5"H x 10"W x 7"L
Violet Blue Topobowl
3.5"H X 7.5"W X 6.5"L
Copper Blue Topobowl (small)
4"H X 9"W X 6.5"L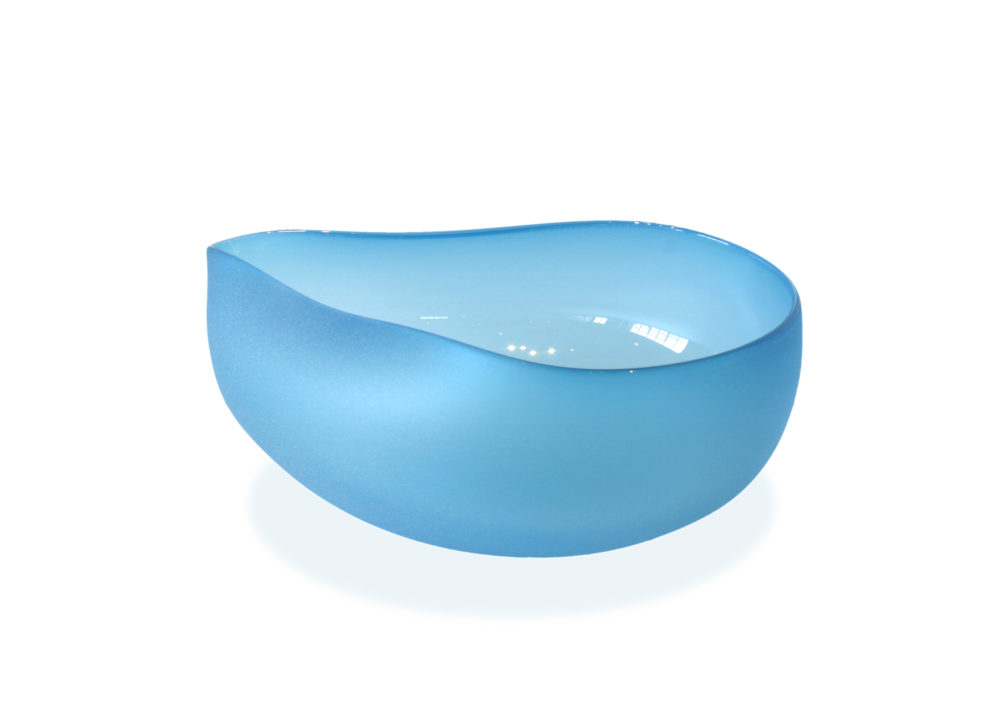 Copper Blue Topobowl (medium)
10.5"W X 9"L X 4"H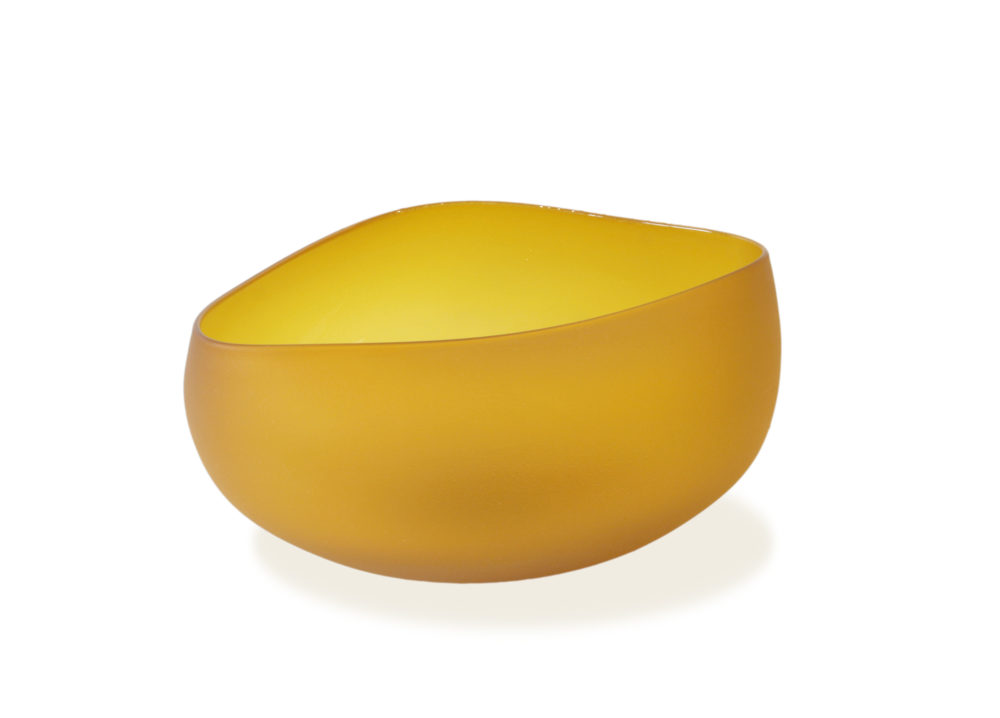 Brilliant Gold Topobowl
9"W X 8"L X 4.5"H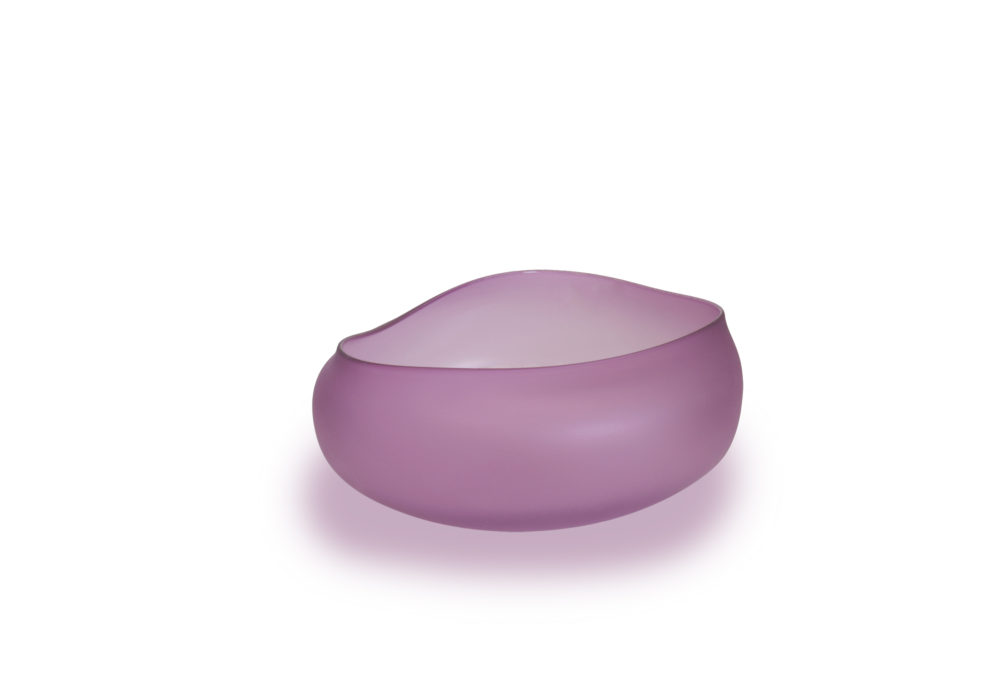 Amethyst Topobowl
4"H X 9"W X 9.5"L

Gold Pink Camber
5″H X 6″W X 37.5"L

Brilliant Gold Camber
8″H X 6″W X 35.5"L
Amethyst Camber
6.5″H X 7″W X 35"L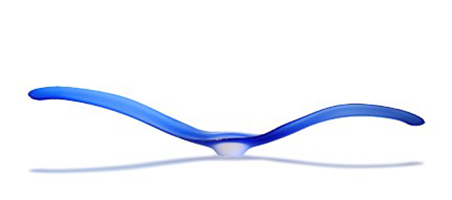 Cerulean Camber
7"X 7" X 42.5"L

Gold Pink Camber
5″H X 6″W X 37.5"L

Cerulean Camber
5″H X 8″W X 38"L

Brilliant Gold Camber
8″H X 6″W X 35.5"L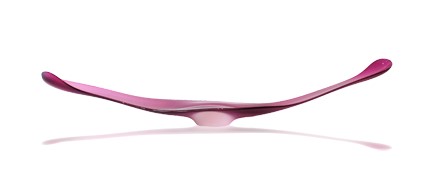 Amethyst Camber
6.5″H X 7″W X 35"L
Copper Blue Camber
7.5" x 8" x 37"L
Cerulean Camber
7"X 7" X 42.5"L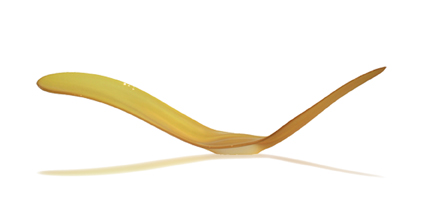 Brilliant Gold Camber
8"H X 6"W X 32.5"L
Steel Blue Scribe Ovoid
8″H x 6.5″W x 10″L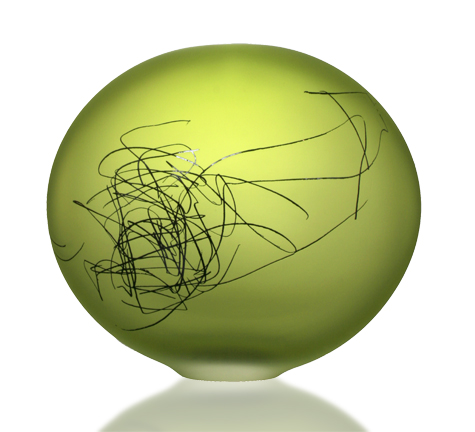 Olive Scribe Ovoid
12.25"H X 13.5"w X 7"L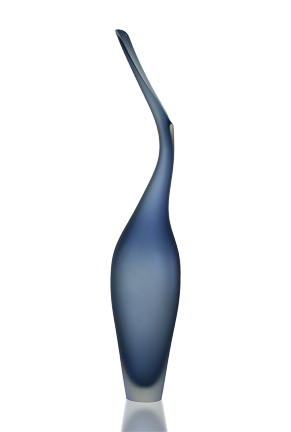 Steel Blue Lima
46"H X 8"W X 5"L