Back to Artists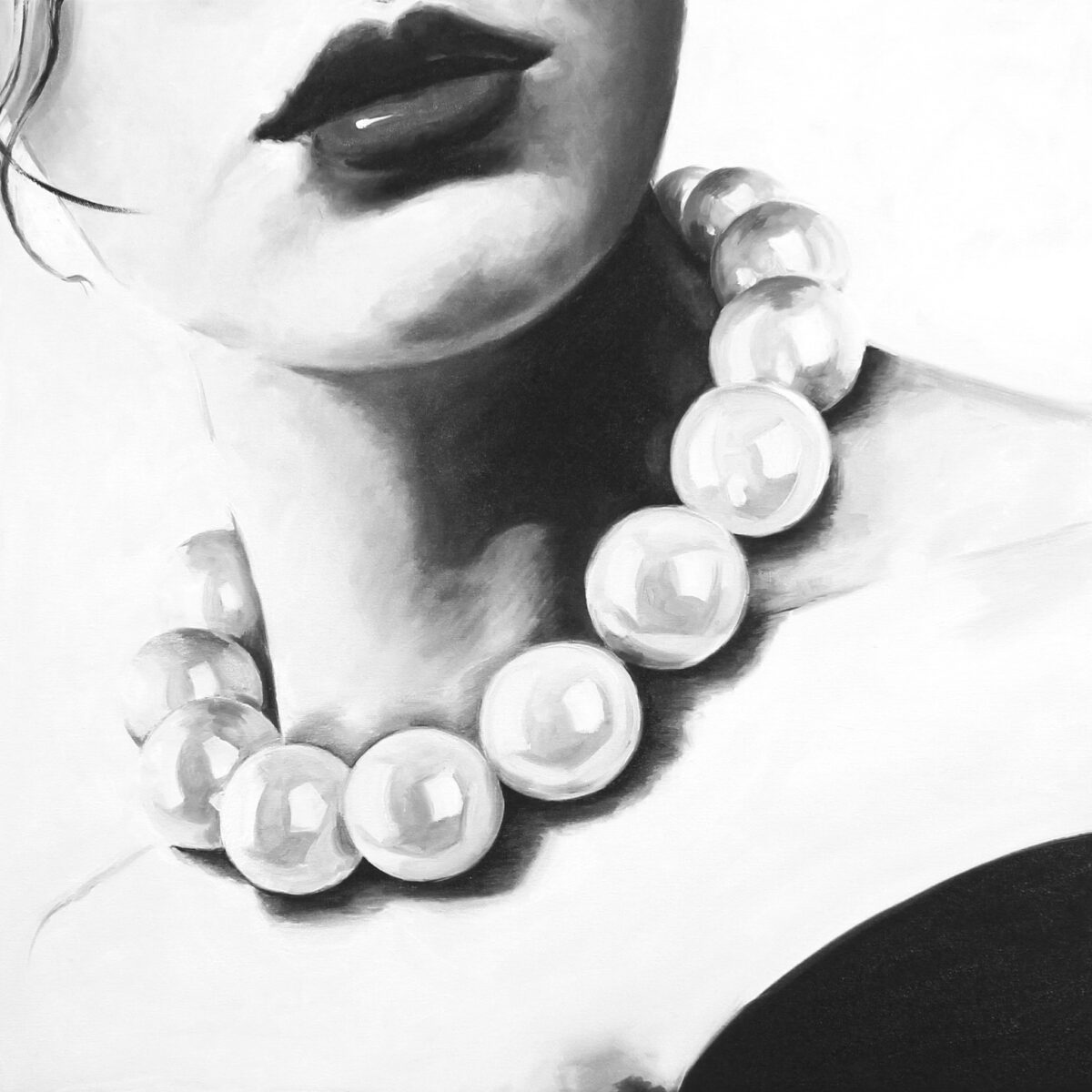 Press, Cindy
Available artworks
Paintings
Biography
Born in Philadelphia, Cindy Press now lives in White Plains, New York. She obtained her BFA in Fashion Illustration from Moore College of Art and Design in Philadelphia. After moving to New York City, Cindy Press launched a successful career as a designer in the fashion industry. This culminated in an opportunity to work for and with the artist Peter Max. It was while working for Peter that she rediscovered her true love for painting.
In 1991 she moved to the suburbs of New York and started her family. She maintained a career as a freelance artist in the fashion industry while simultaneously following her passion for painting as a portrait artist. During this time Cindy was commissioned for paintings, murals and one of a kind, hand painted furniture.
Cindy has been fascinated by fashion and art since childhood and has come back to her first love, painting. Her return to painting is already gaining recognition; most recently she was included in a group exhibit juried by Rujeko Hockley from the Brooklyn Museum of Art. Cindy's work is now included in private collections around the world including the US, Europe, Asia, Australia and United Arab Emirates.
All Artworks
Make it a double
40" x 30"
Oil on Canvas
Cocktail Hour
30" x 30"
Oil on Canvas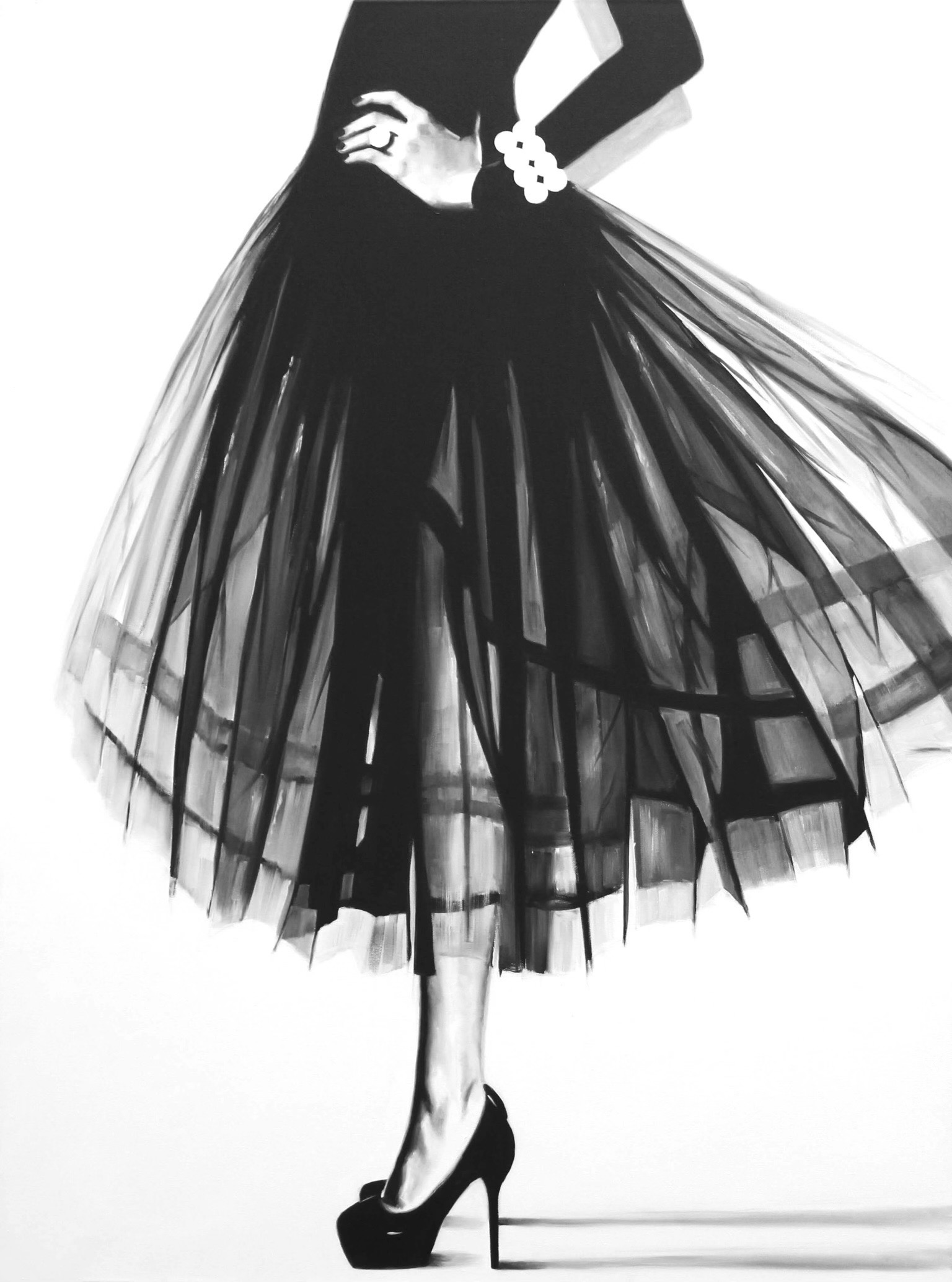 Dinner for one
48" x 36"
Oil on Canvas
Looking for marriage
24" x 24"
Oil on Canvas
Remember
12" x 12"
Oil on Canvas
Come Away with Me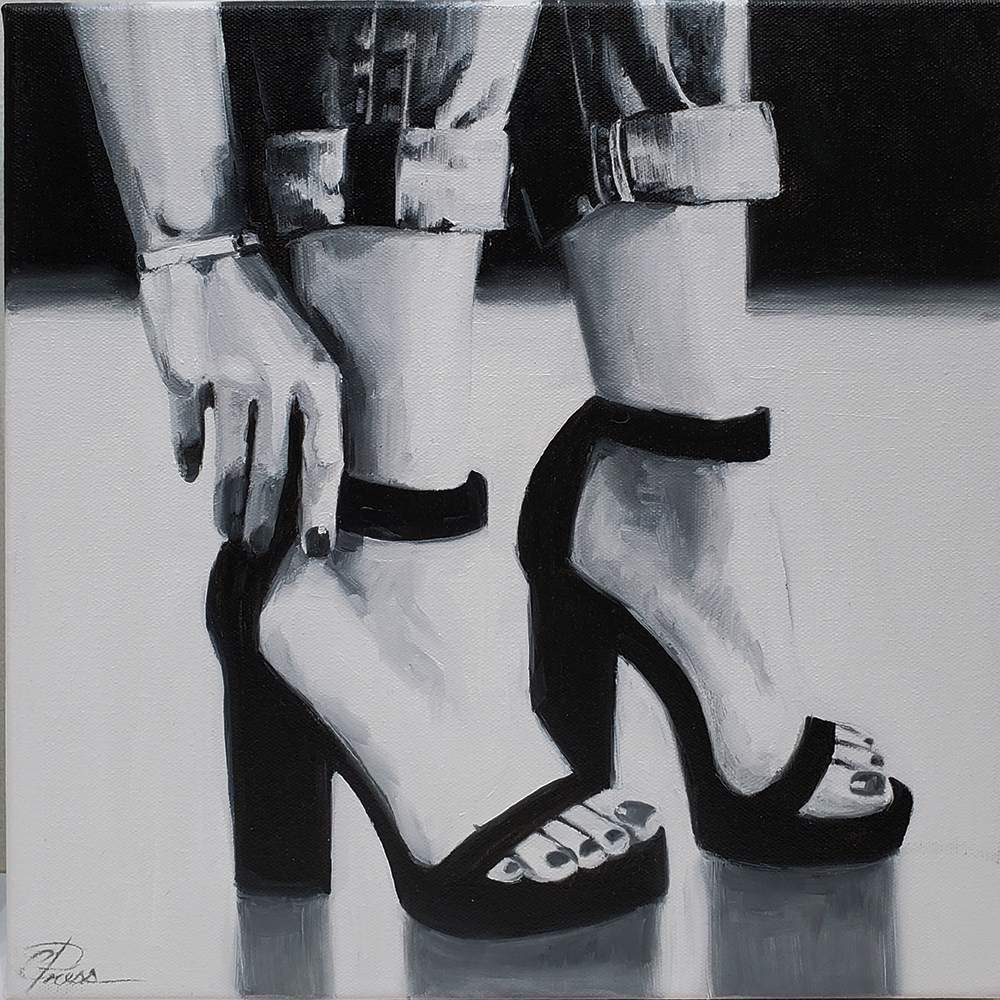 Broadway
12" x 12"
Oil on Canvas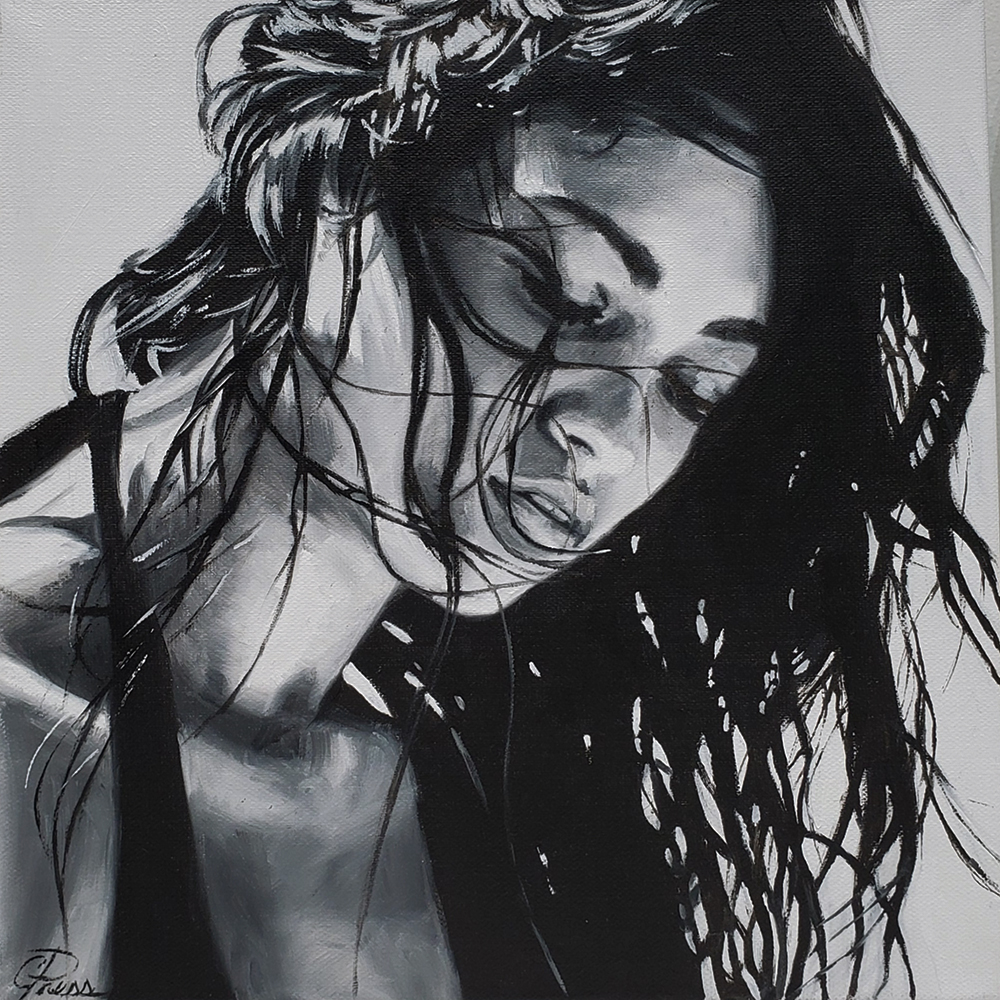 Looking Forward
12" x 12"
Oil on Canvas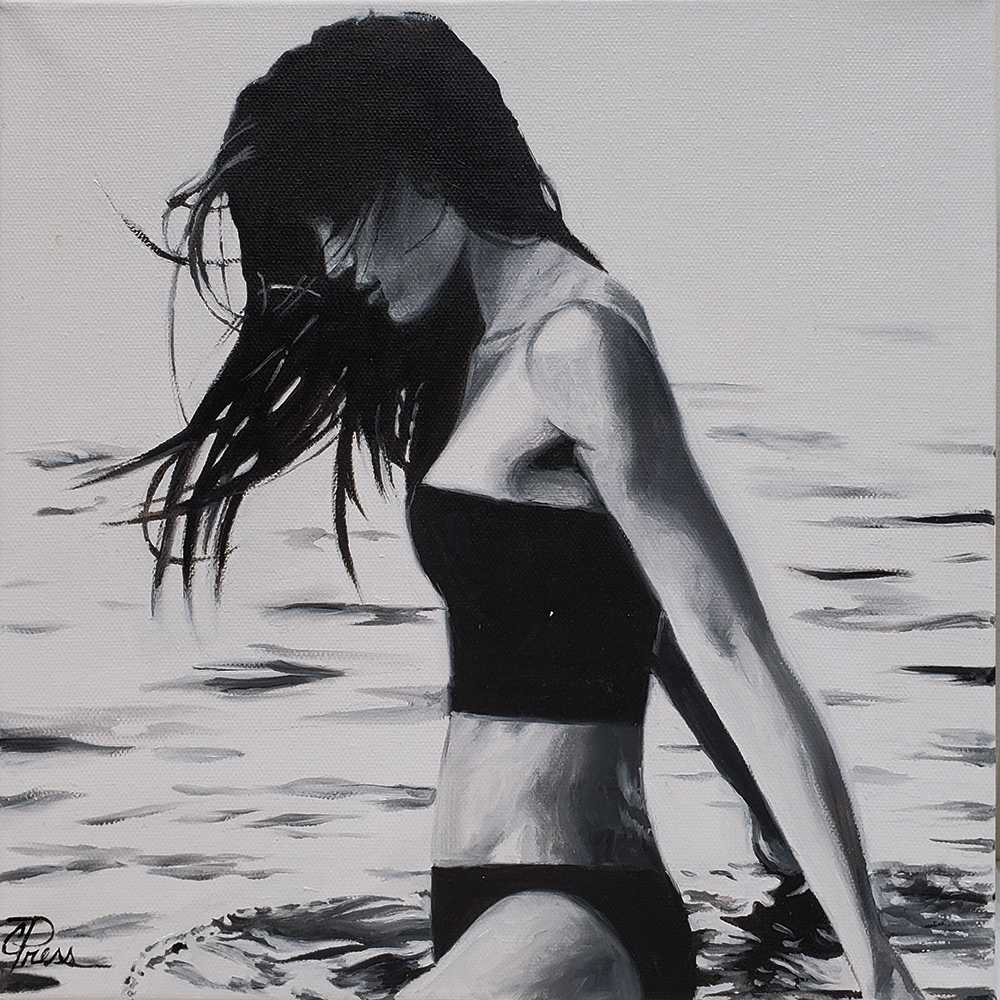 Wading
12" x 12"
Oil on Canvas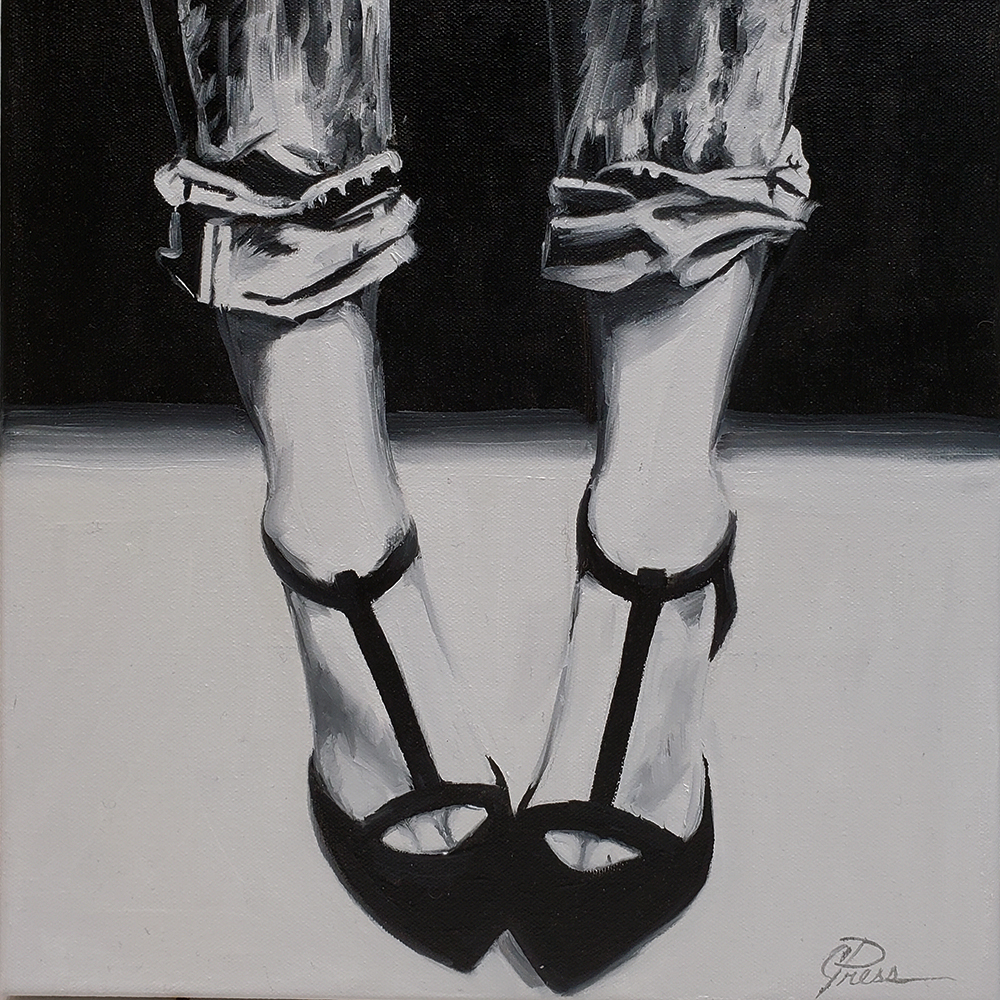 Downtown
12" x 12"
Oil on Canvas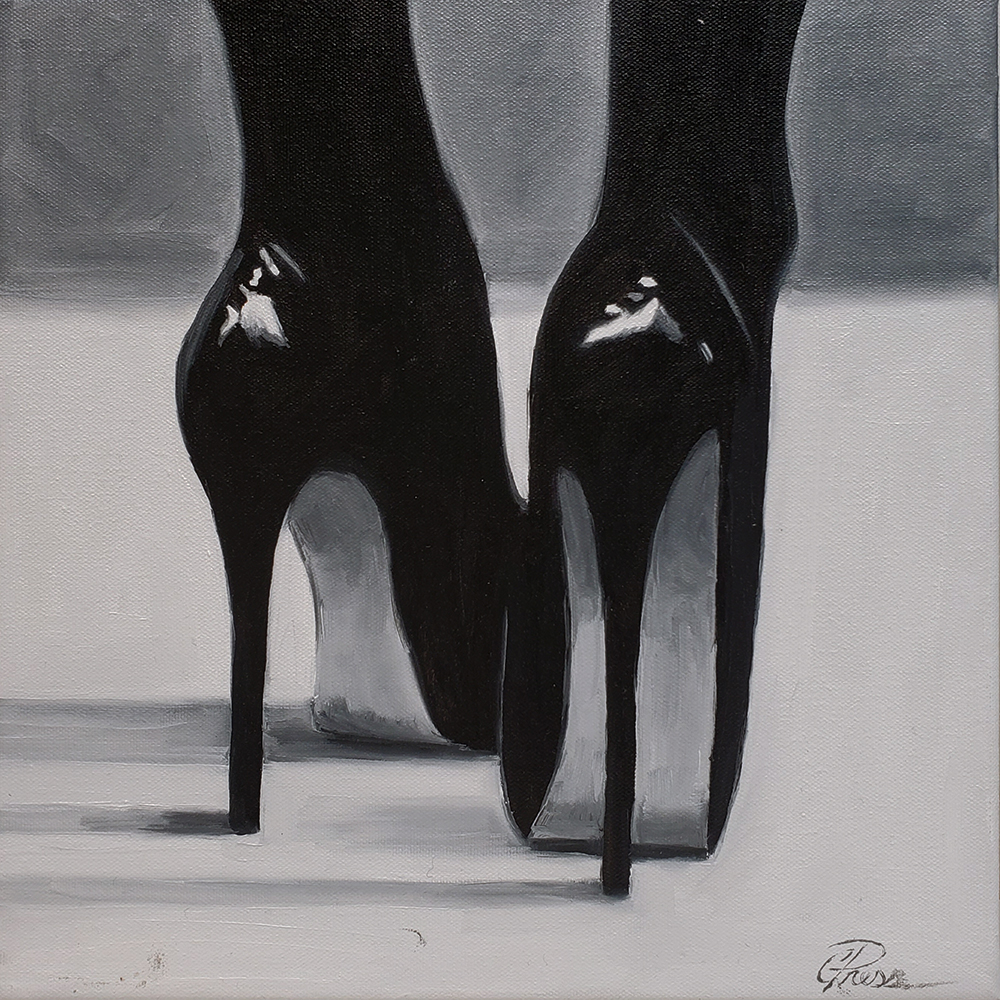 7th Avenue
12" x 12"
Oil on Canvas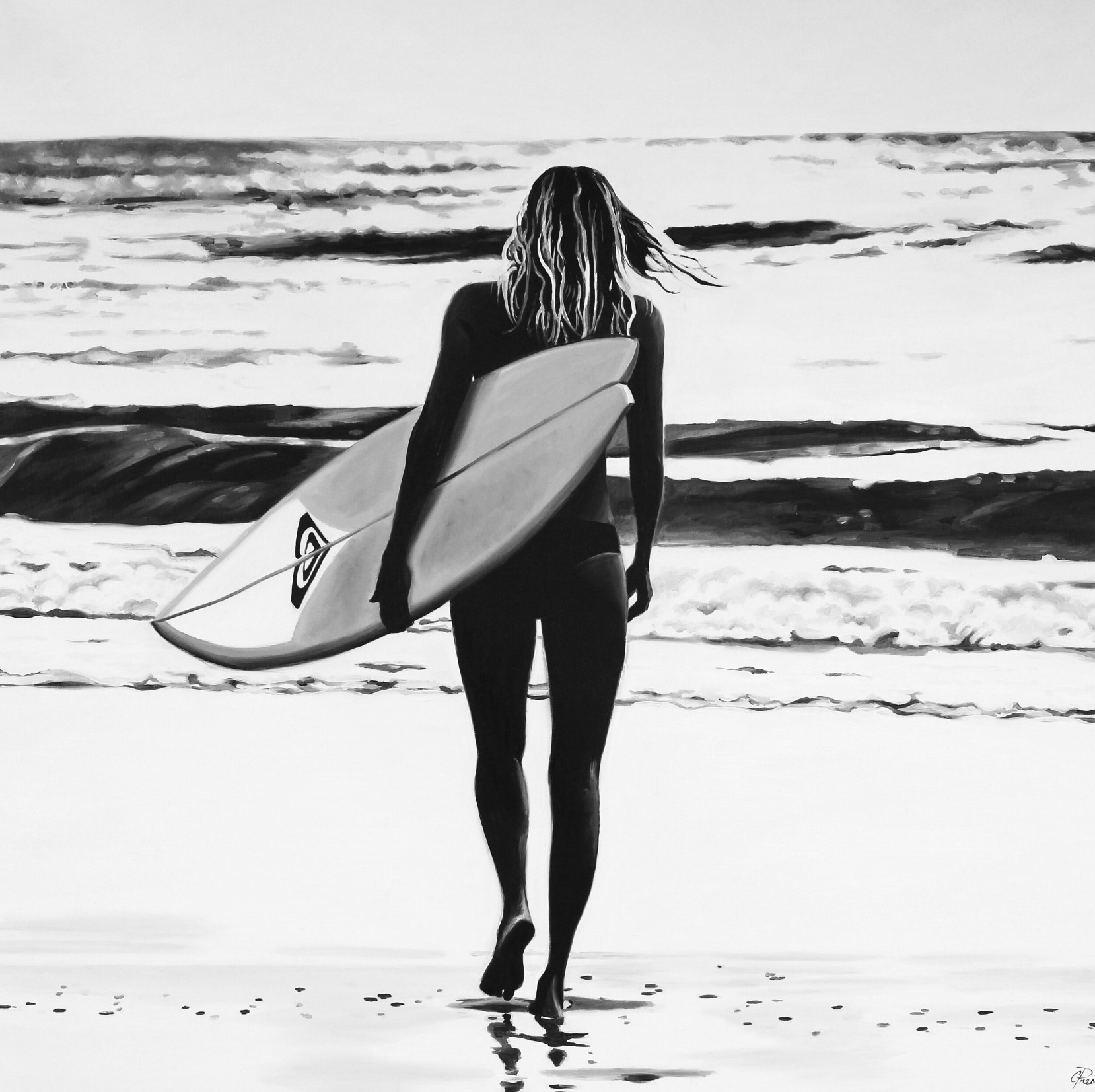 One More Chance
48" x 48"
Oil on Canvas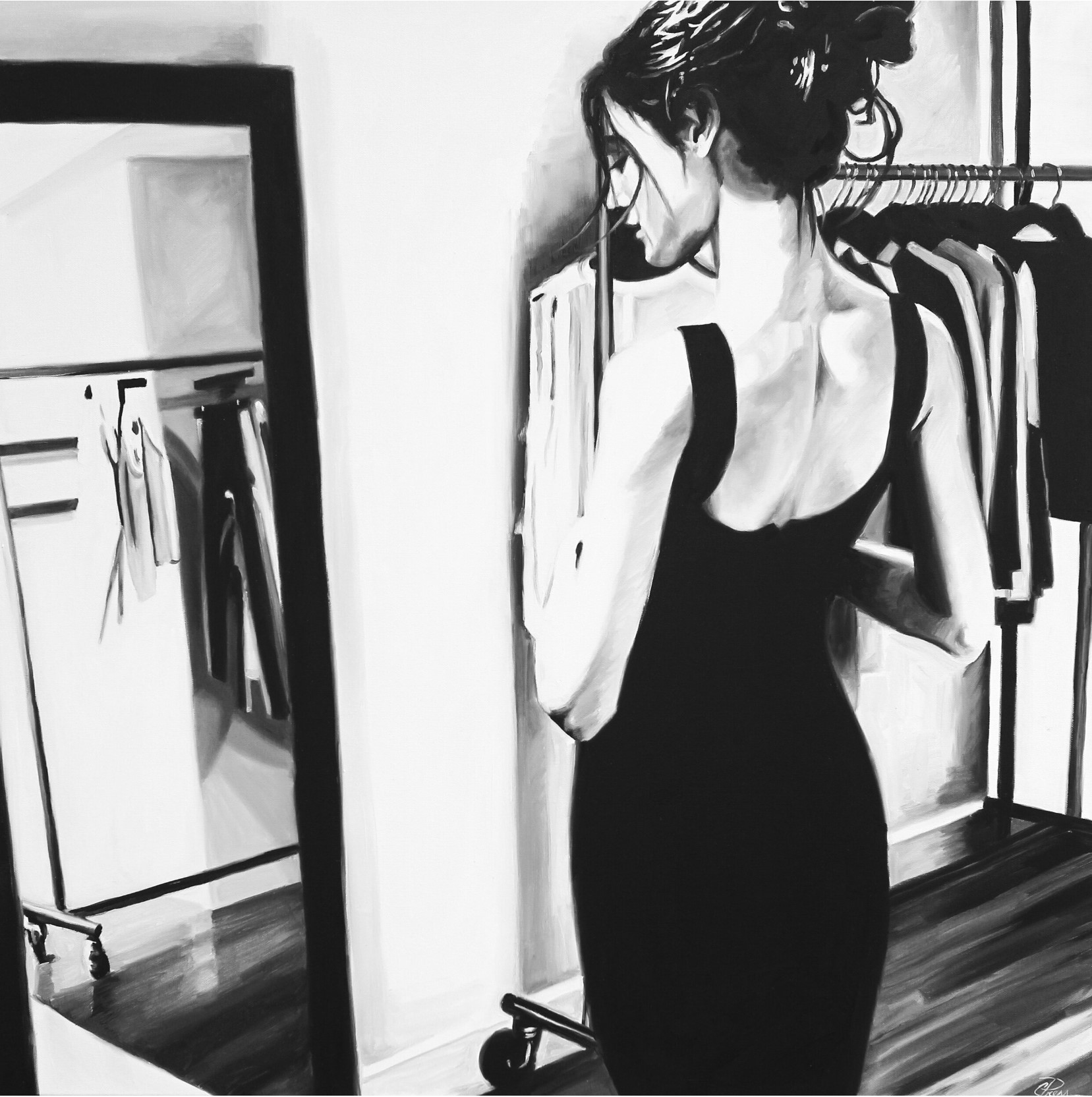 Reflection
36" x 36"
Oil on Canvas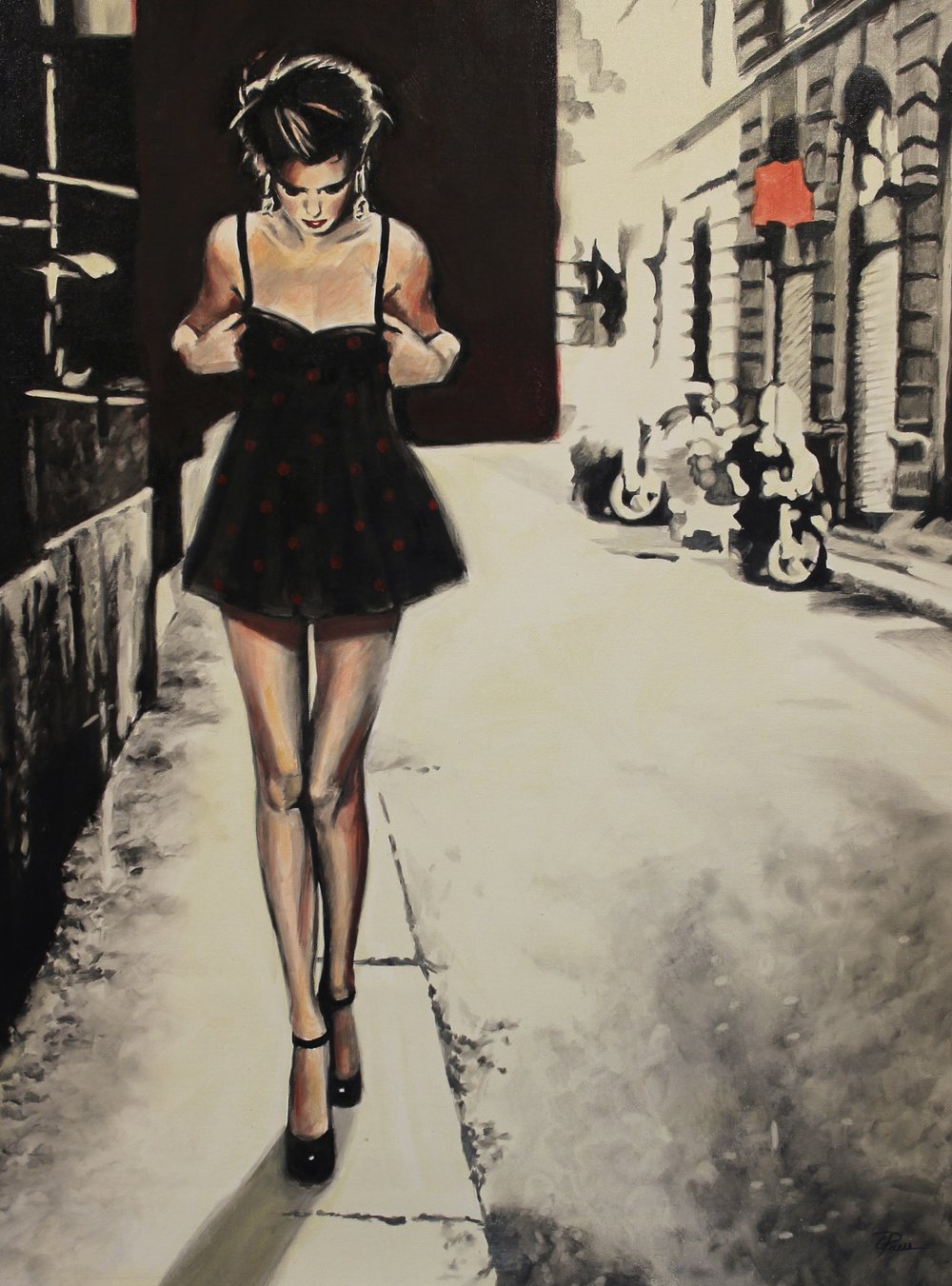 Stumbling Through The Night
40" x 30"
Oil on Canvas
Every time I Close My Eyes
24" x 24"
Oil on Canvas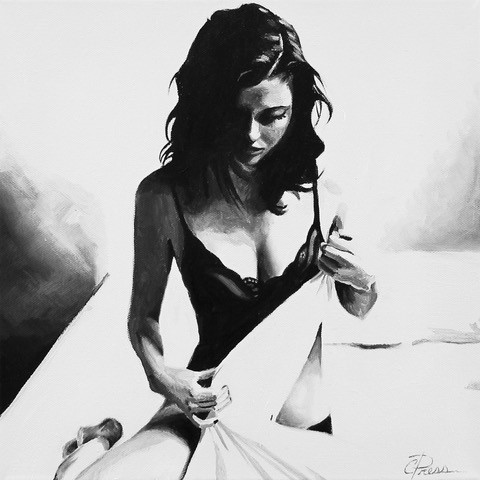 Laundry
24" x 24"
Oil on Canvas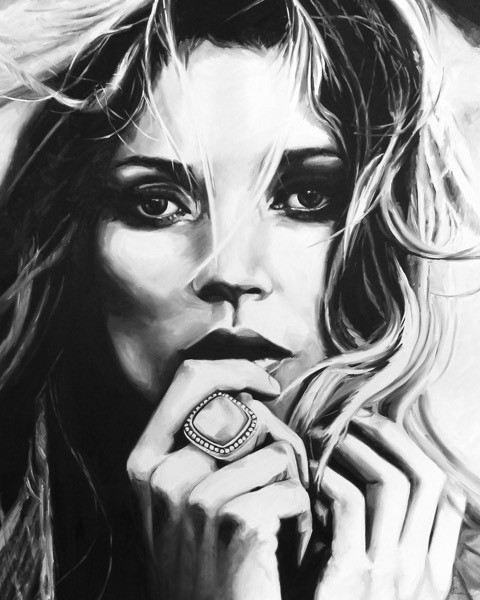 Not just a pretty girl
60" x 48"
Oil on Canvas
Washed Up
48" x 36"
Oil on Canvas