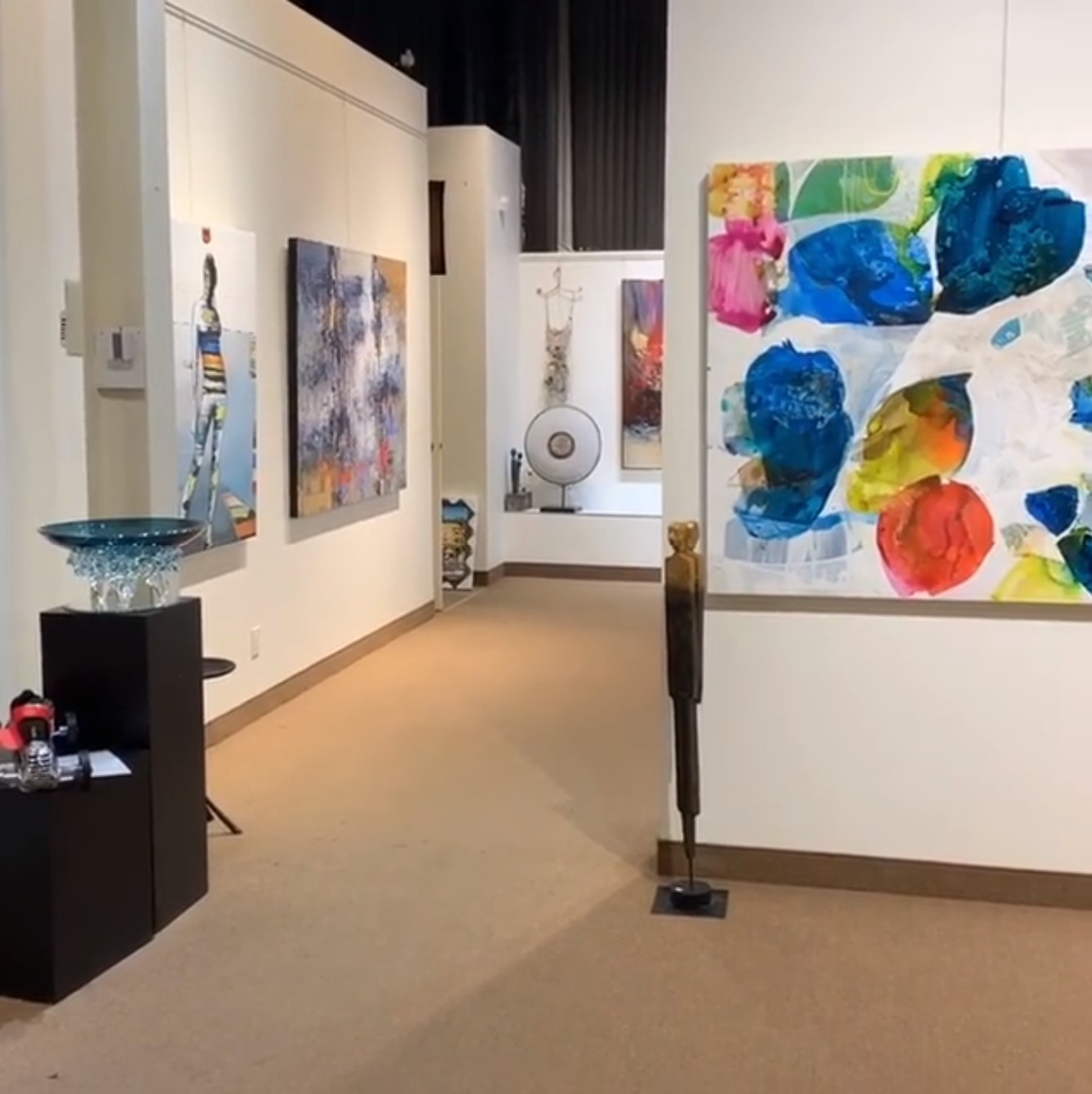 About the Shayne Gallery
A pioneer in her choice of locations and style. The Shayne Gallery was established in a soho style space unique in Montreal for its time. With over 3000 sq. feet, Lois Shayne's goal was to open in a space that could display young emerging and top tier Canadian artists. After completing her studies in 1982 Lauren Shayne joined the gallery and shared its co-directorship with her mother for over 30 years.
In 2007 Steven Gershonovitch CA joined the gallery alongside Lauren to continue with the family run business. Today The Shayne Gallery strives to continue to show the best of emerging and established Canadian artists and top international figures in the art market today.
Our mission at The Shayne Gallery is to be accessible to every level of art buyer. We continue to show a wide array of blown glass, sculpture and handmade jewelry from artists around the globe.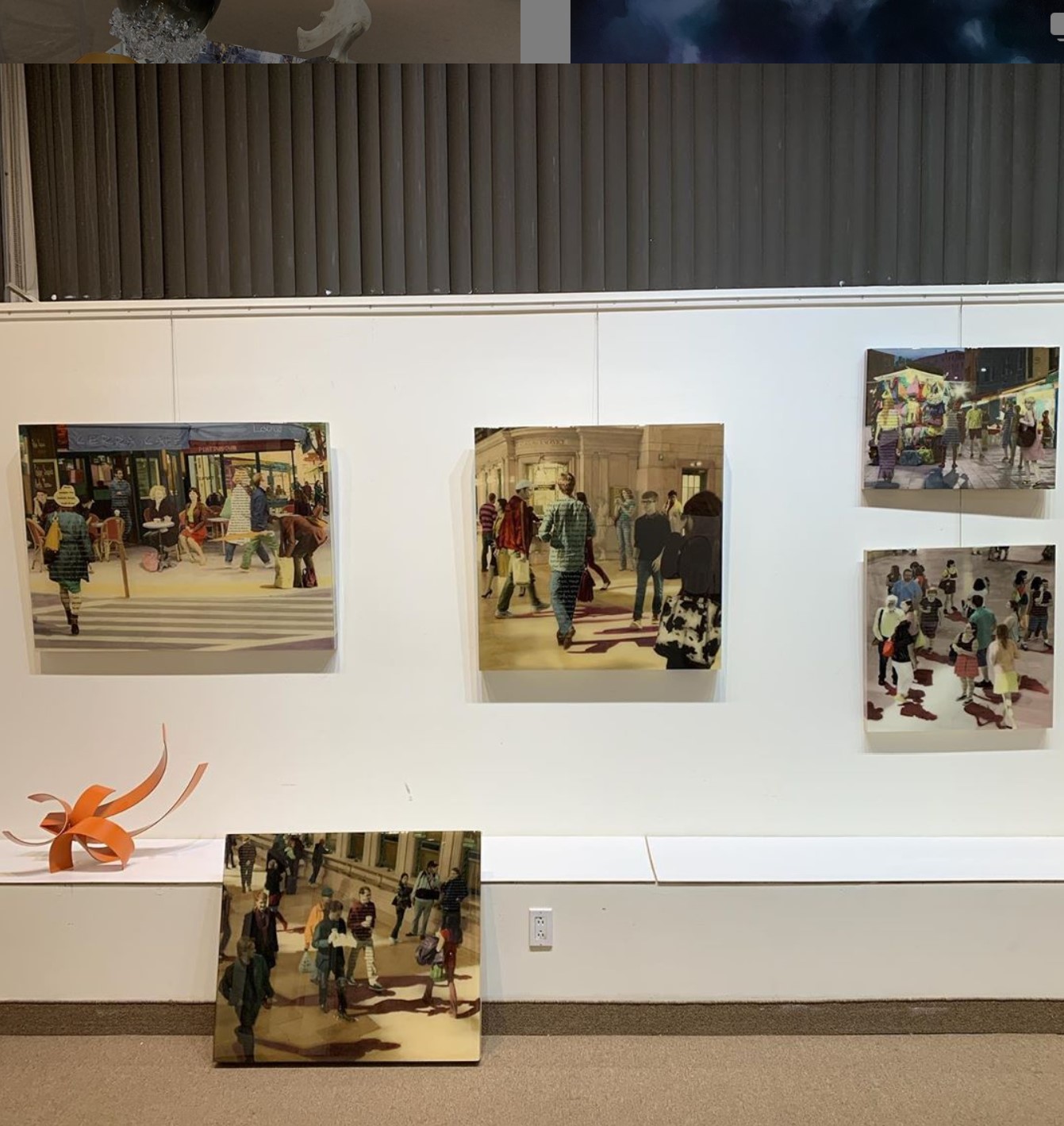 History of the gallery
A fixture in the Montréal Art landscape, the Shayne Gallery has remained an important destination for gift givers and art collectors alike for over 40 years!
"If it hadn't been called the Shayne Gallery forty years ago when my mother Lois Shayne started it, it might have been called the Eclectic Gallery," says Lauren Shayne, the daughter of Lois Shayne. By 'eclectic' the Shaynes affirm that their Gallery offers a varying selection of artwork to cater to a diverse market. In fact, this has been the by-word of the Gallery since its inception.
When you enter this unique gallery you will be captivated by the wonderful array of paintings and sculptures set among a wide variety of blown glass, ceramics, papier maché products and exquisite artistic costume jewelry.
The Gallery started in 1972 in the Shayne's Grosvenor Avenue home to support the paintings and masks executed by Jovette Marchessault, whose creative skills have blossomed into an international renown as a playwright and author. The success of the initial venture led to a growing reputation as an artist's representative, and in 1975 the Gallery moved into its present location. Upon completion of her fine art studies in 1980, Lauren joined the Gallery and shares its co-directorship with her mother.
When asked how a gallery measures its success Lauren Shayne explained, "A key to determining our success is the fact that so many of our clients visit us time and time again and recommend us to their friends. Secondly, we have an amazing number of out-of-towners who visit the gallery. Many are former Montrealers, but there are also many visitors to the city who have heard about us from friends or family. Of course, from our personal point of view we feel that our constant travel to find new and interesting art which we can show makes us the most exciting place to visit because we literally have something for everyone."